Field service

Online form information

Online service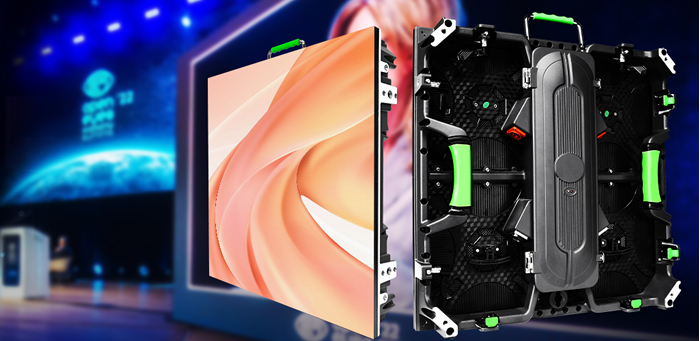 Pre-sale service
We can provide professional technical consultation to ensure that the LED display meets your specific requirements. Technical consultation includes explanations of technical parameters such as dot pitch, brightness, grayscale, etc., so that you can understand the performance and functions of the product.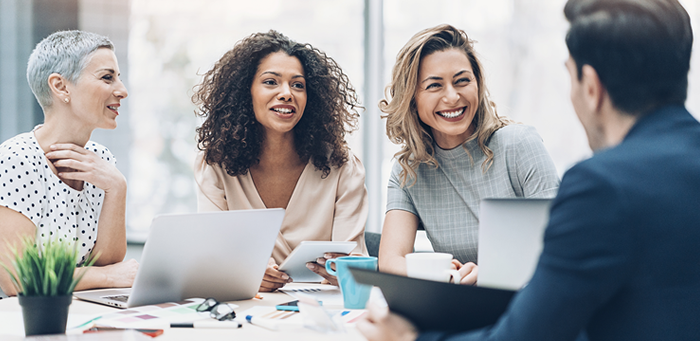 Field service
We can send a professional technical team for on-site installation and commissioning and system integration. This includes determining the best installation location, installation structure design, power supply and signal transmission line planning, etc.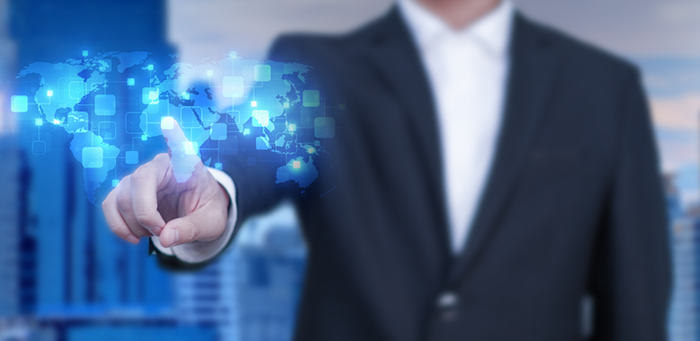 After-sales service
We provide professional after-sales training and maintenance support to help customers improve their skills and abilities in using and maintaining LED displays. After-sales training includes operation guidance, parameter adjustment and troubleshooting, etc.