Company profile
---
SHENZHEN CKGLED CO.,LTD (CKGLED) is a large professional full color LED display manufacturer based in Shenzhen,China with a registered capital of more than RMB¥11 Million. We specialize in R&D / PRODUCTION / SALES / SERVICEof a wide range of led displays from indoor/outdoor rental led displays, Ultra small pixel pitch led displays, indoor/outdoor fixed installation led displays, sports stadium led displays,outdoor mobile led traielr displays ,flexible led displays etc.

CKGLED owns two production bases with over 200 employees , which ensures our capacity of 6000 sqm every month. Equipped with a team of professional & experienced engineers and most advanced SIEMENS & PANASONIC production machines, CKGLED aims to produce reliable quality products with the highest cost-effectiveness for our global customers.

CKGLED's product quality management is strictly adhering to the ISO9001: 2015 certifications system and 7S management standards. Thanks to those efforts, our products have passed certificates of CE, RoHS, CCC, FCC, EMC etc. With an outstanding business performance and good reputation, we have been sellig all over the world both in and out of China to America, Germany, Portugal, Spain, CZ, Russia, Sweden, Turkey, Poland, France, Italy,Israel, Argentina, Brazil, Thailand, UAE,Dubai, Lebanon, Kuwait, Egypt, Morocco, India ,Namibia, Nigeria etc.more than 50different countries.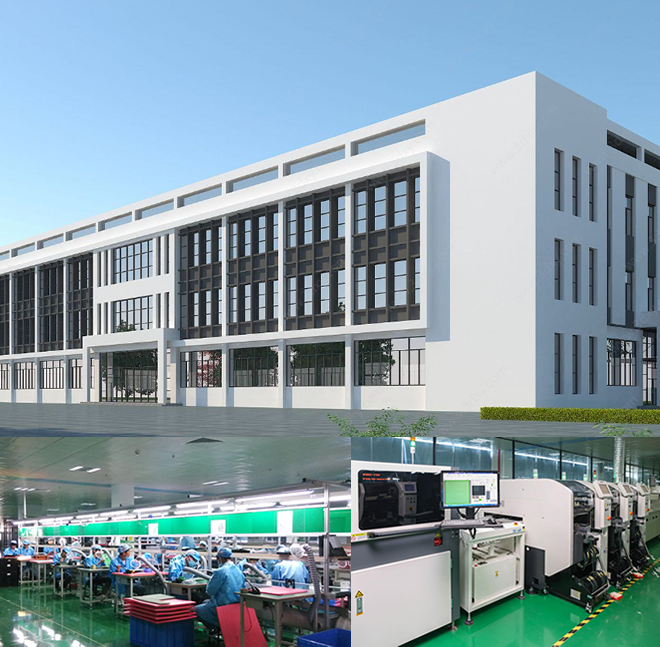 With our long-term development strategy plans, sticking to our "GRATITUDE, INTEGRITY, INNOVATION" enterprise management philosophy, CKGLED intends to become one of the biggest led display solution & service supplier to the world with headquarter in Shenzhen,China.
We promise in CKGLED that every inquiry/ every clientele/ every order and every feedback will be valued. Let's hold our hands in hands, considering "Showing the beauty of the world" as our mission, to create a more colorful and brighter world.
Development history
---
2023
2022
CKGLED P6 outdoor fanless large sized led billboard shines IN Dubai,UAE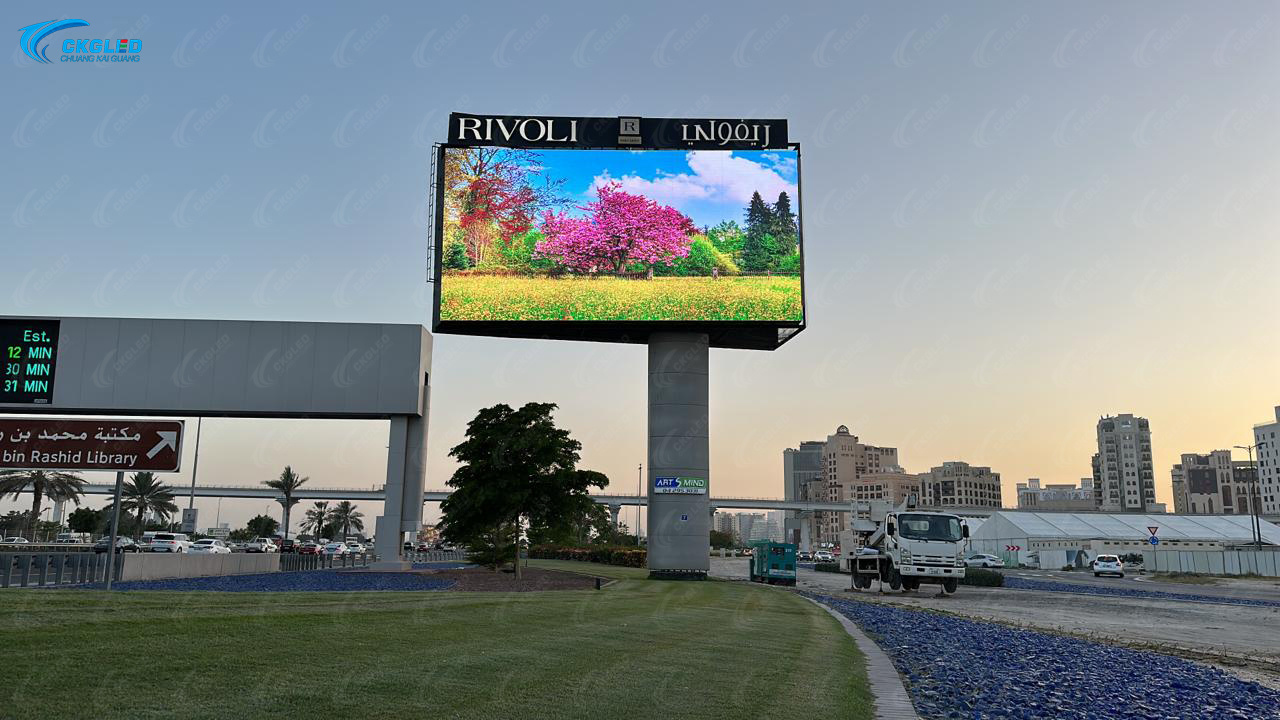 CKGLED succseefully installs the first indoor naked-eye 3D led display in Singapore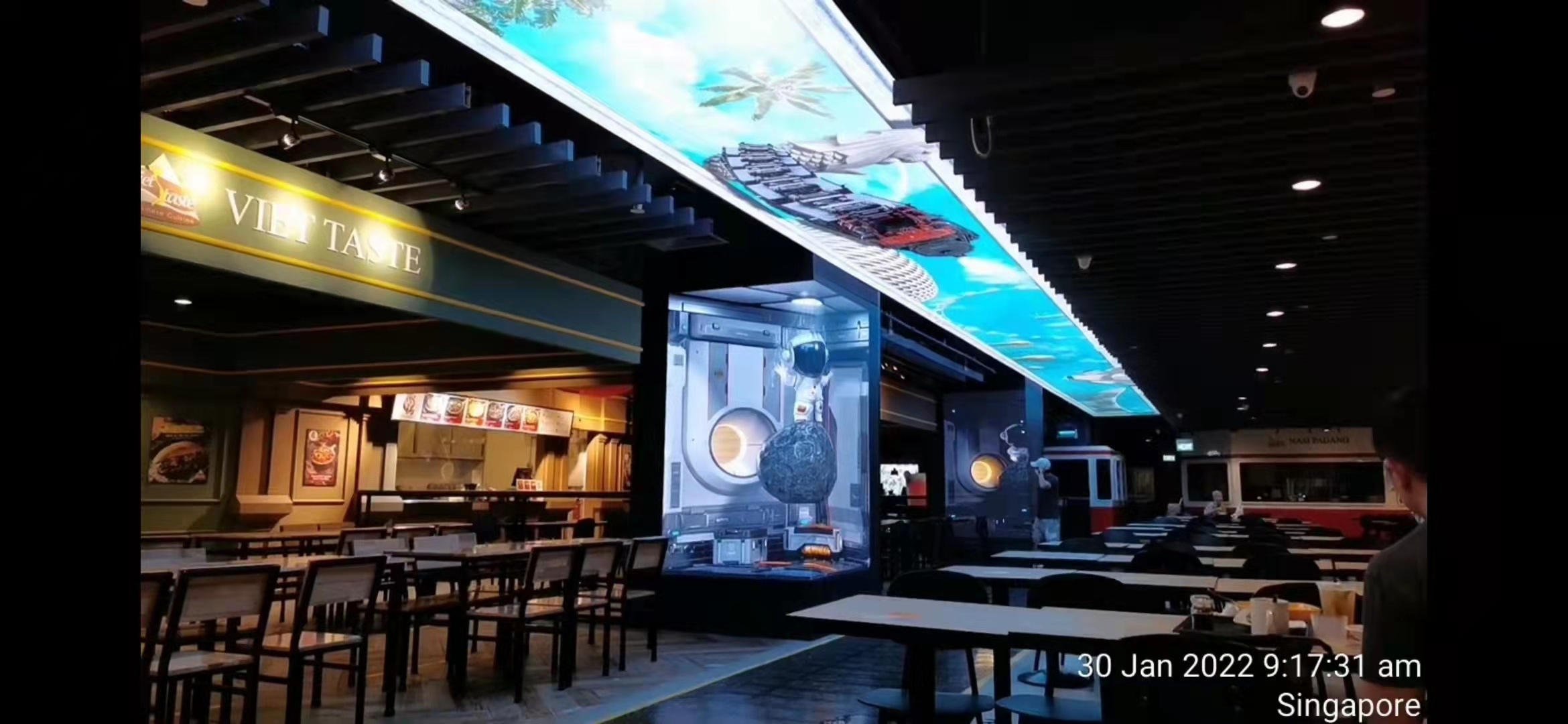 2021
Mobile led trailer display sales increasing repidly during covid years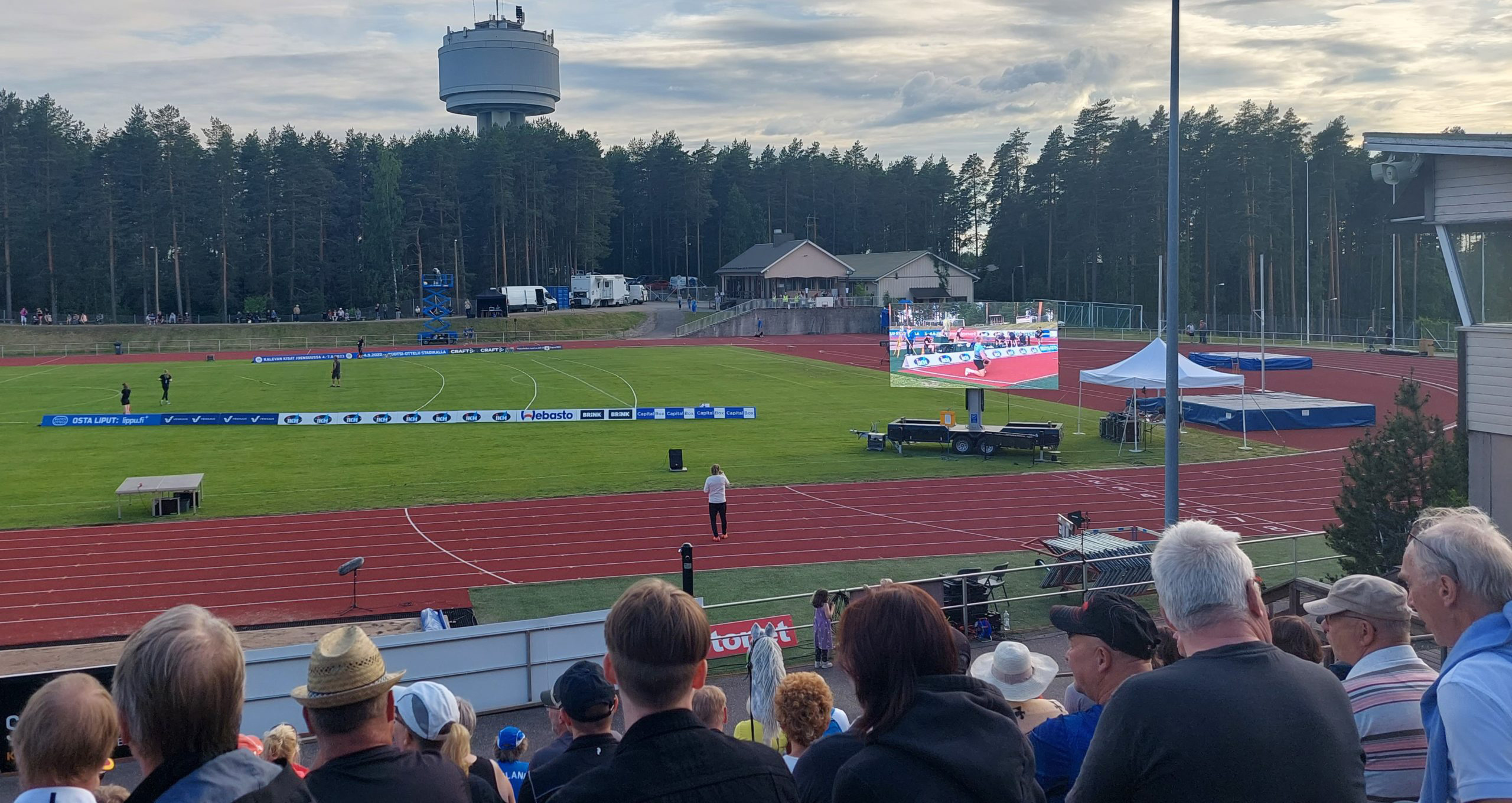 CKGLED launchs THE X5PRO SERIES for outdoor front services events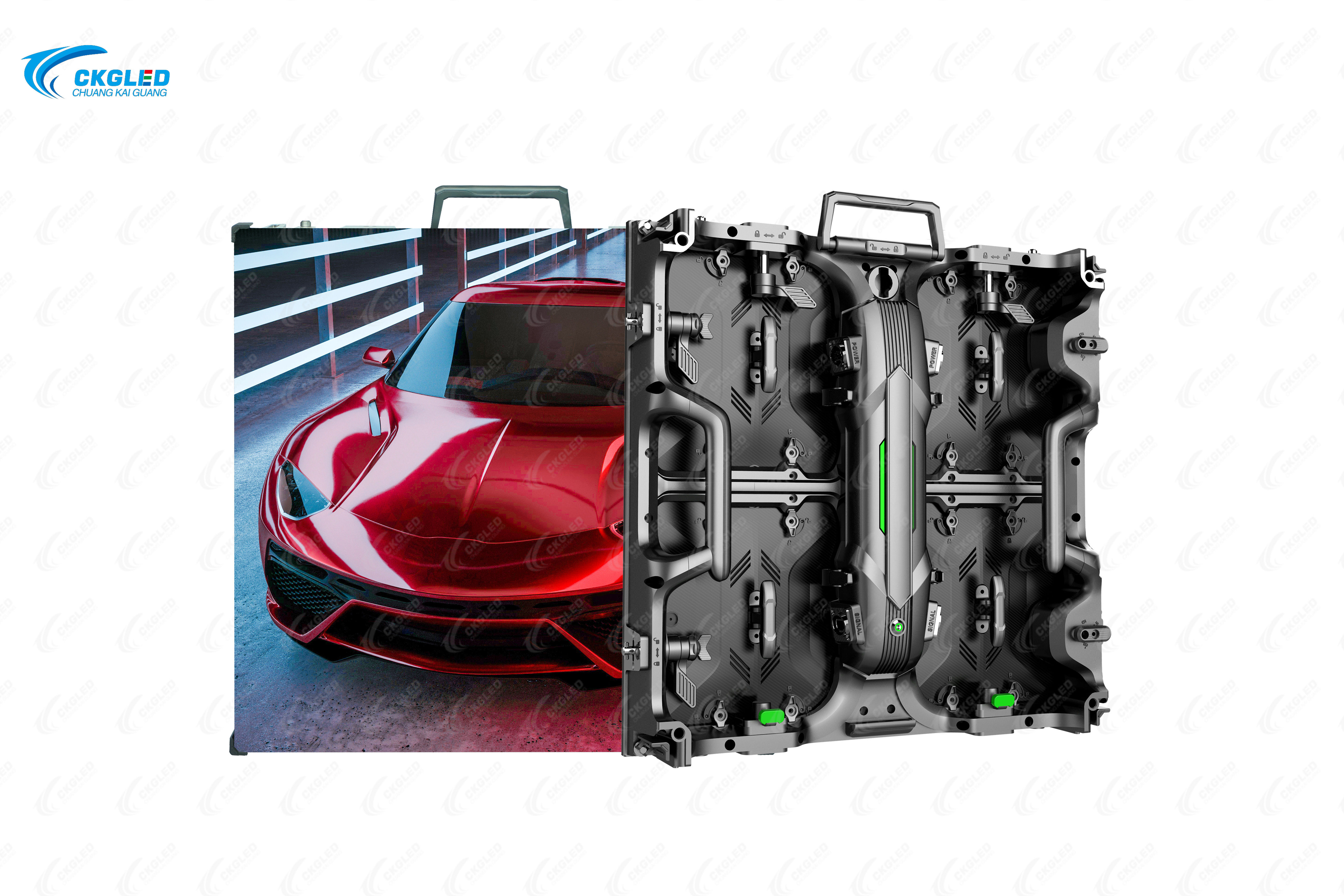 CKGLED continues investing stocks in Europe and America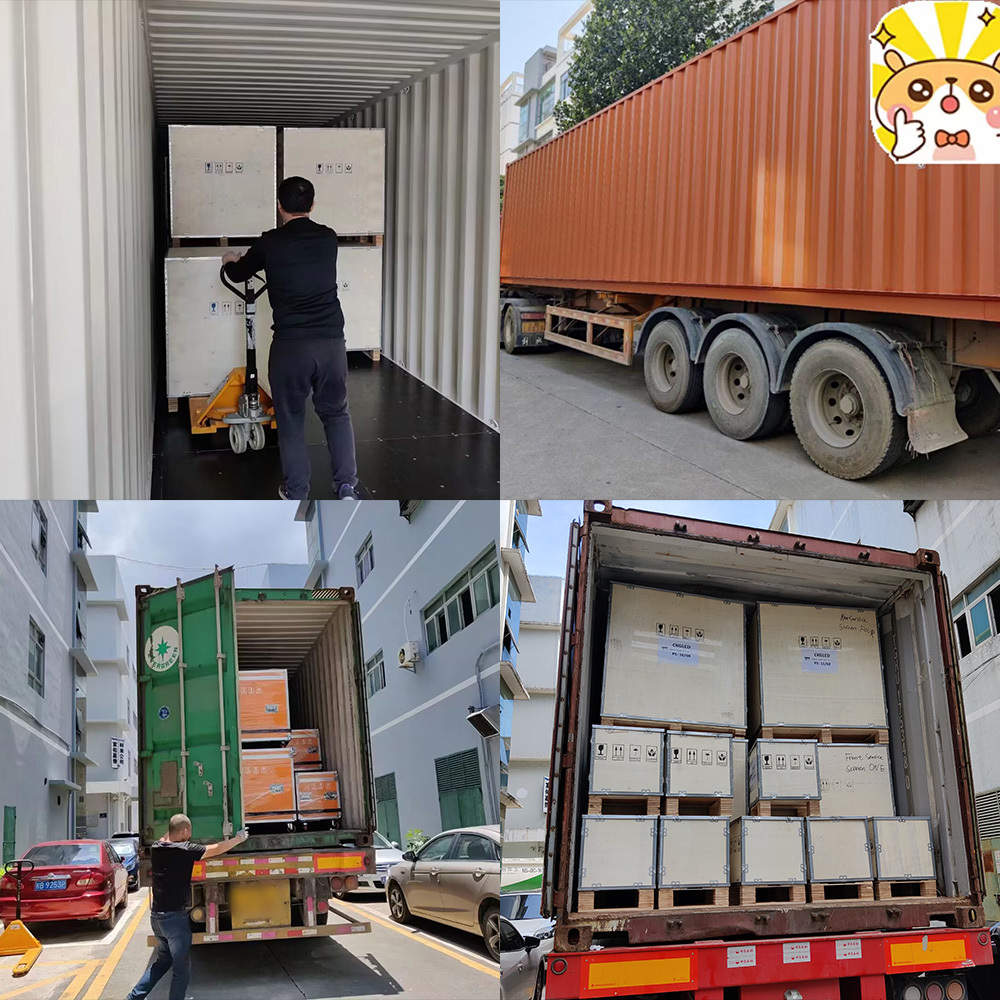 CKGLED CM SERIES P1.25 Huge size 4K led display installed in monitoring center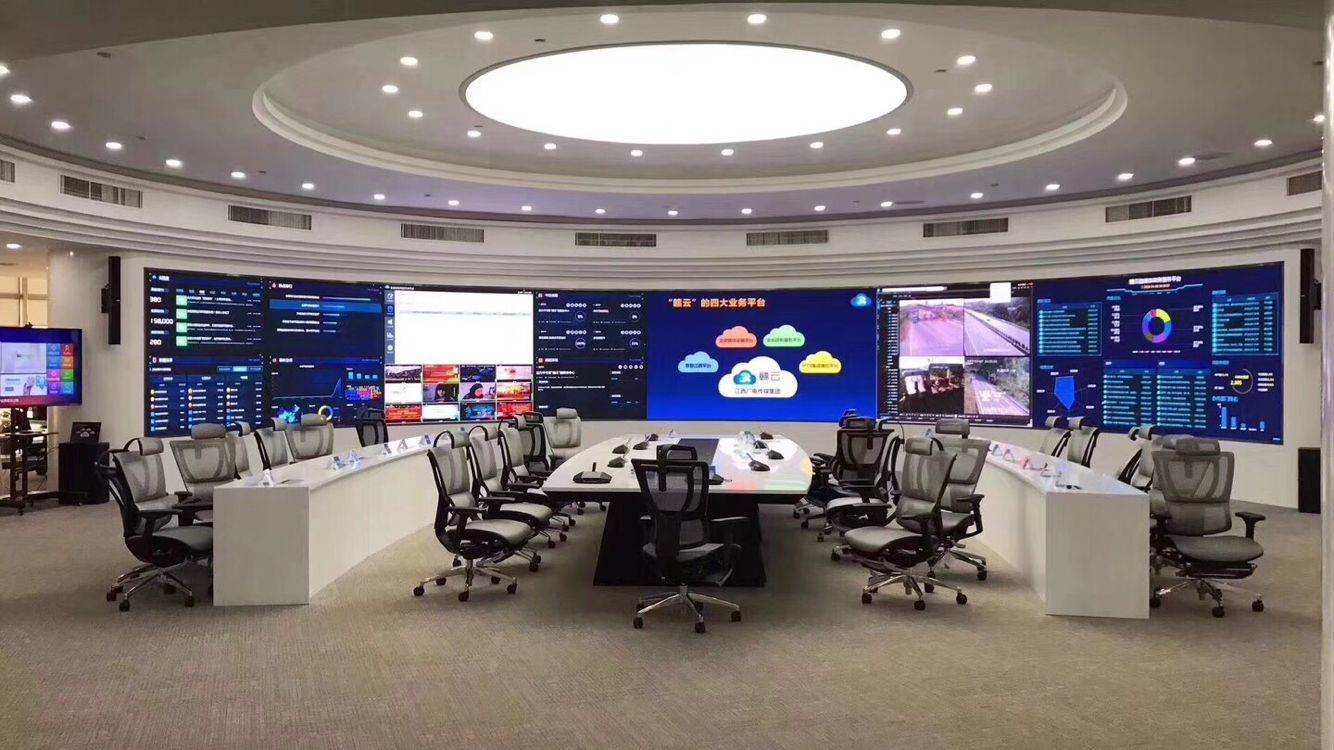 2020
During the pandemic, CKGLED still insists on high-quality production ,sales and services, and lays off no employees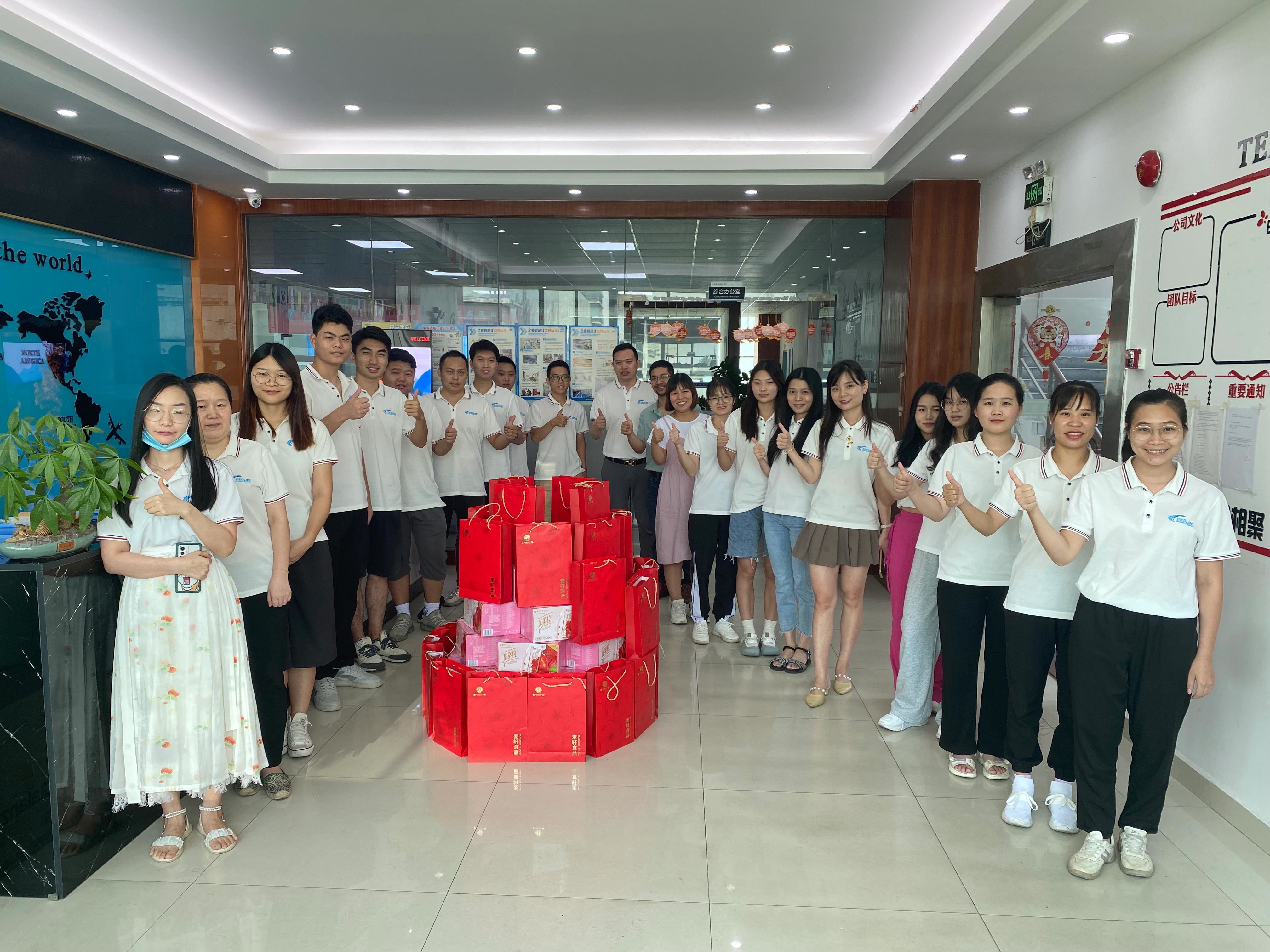 CKGLED joins ISLE tradeshow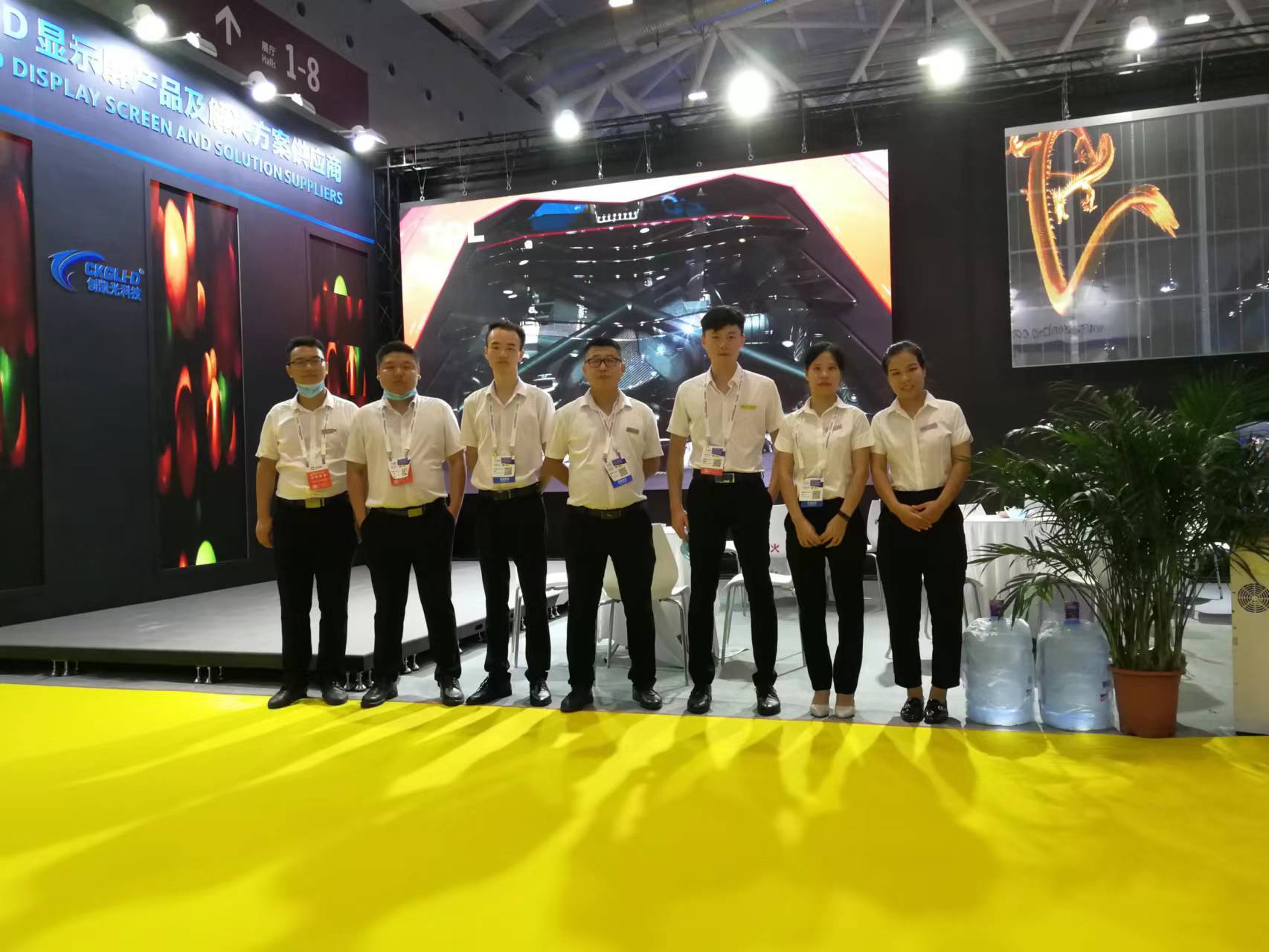 CKGLED invents the first P2.97 outdoor FULLY HD led display for events and put big stock in Europe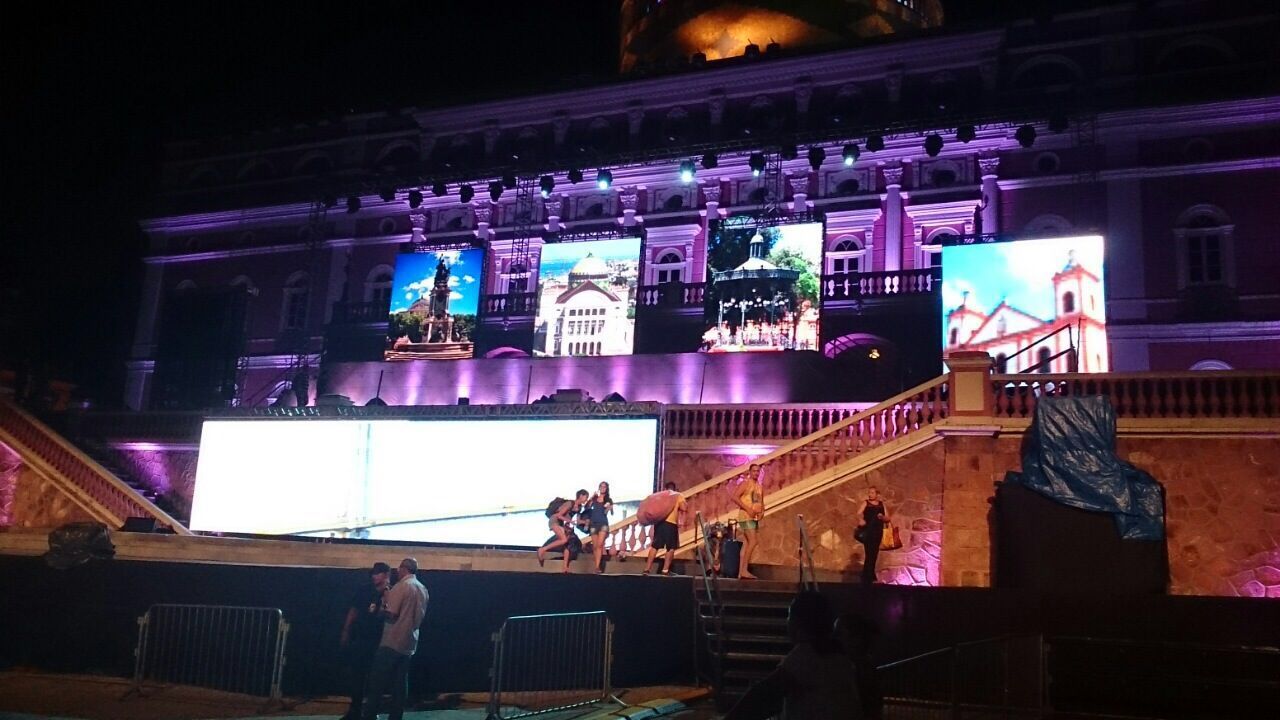 2019
CKGLED supplies the biggest outdoor led display in Middle East total size more than 600sqm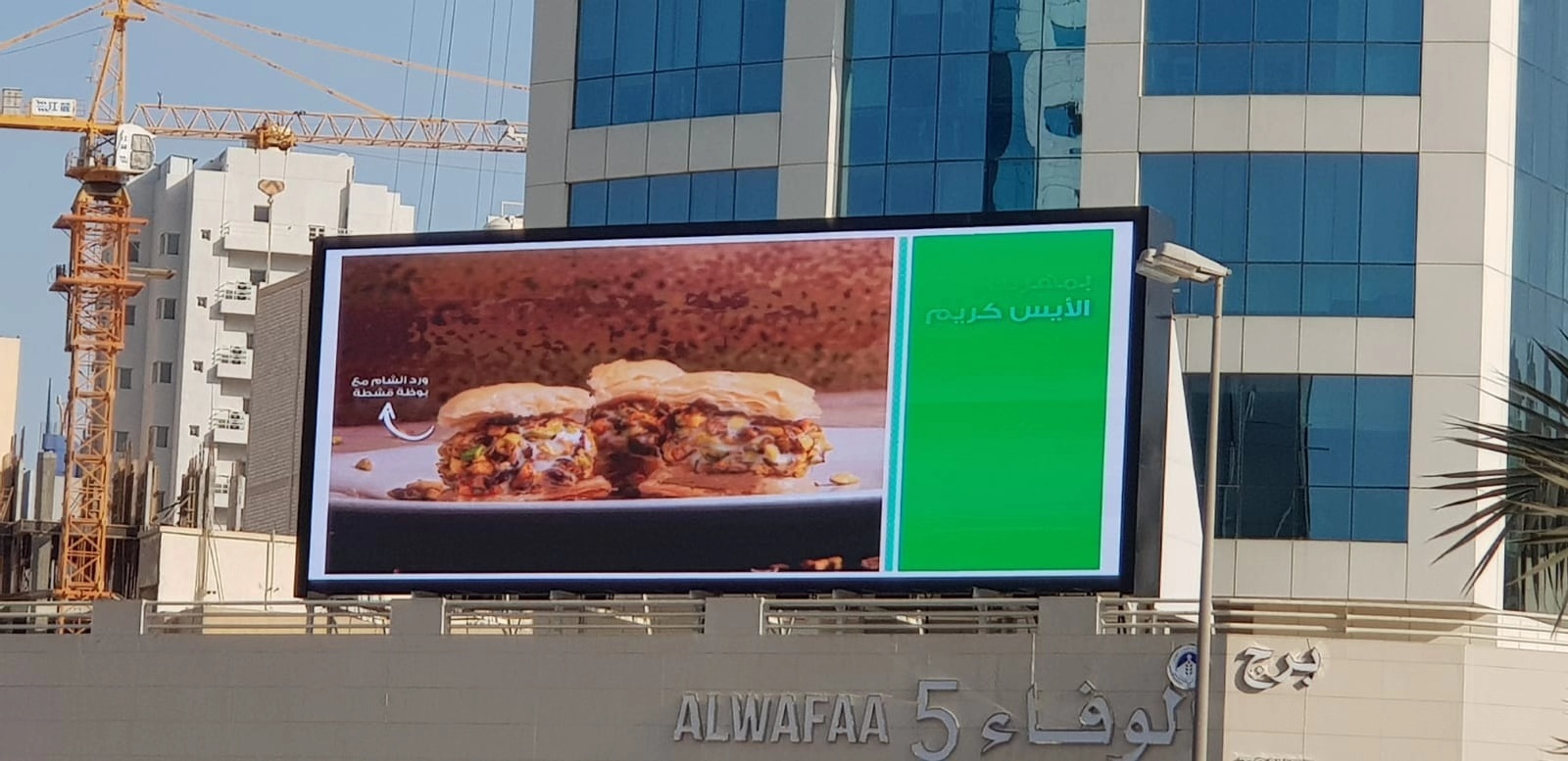 CKGLED R&Ds and launchs THE X3PRO SERIES for easy events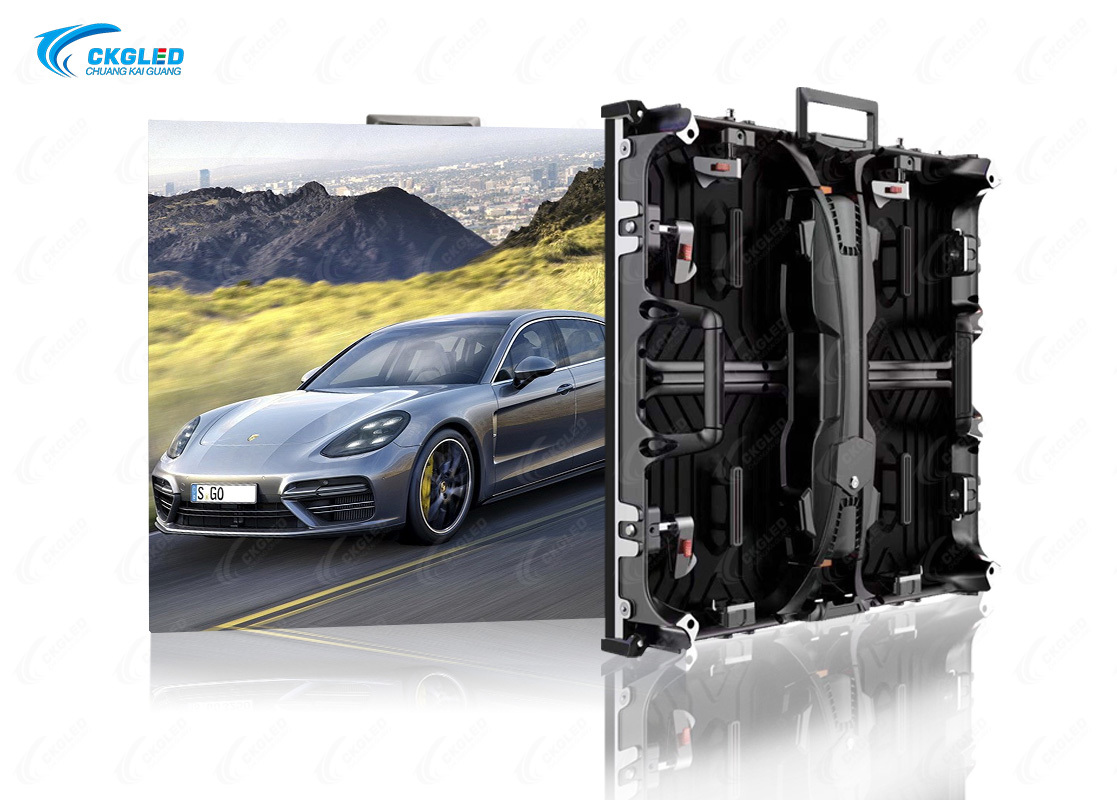 CKGLED R&Ds and lauches the first mobile led trailer display and sells to America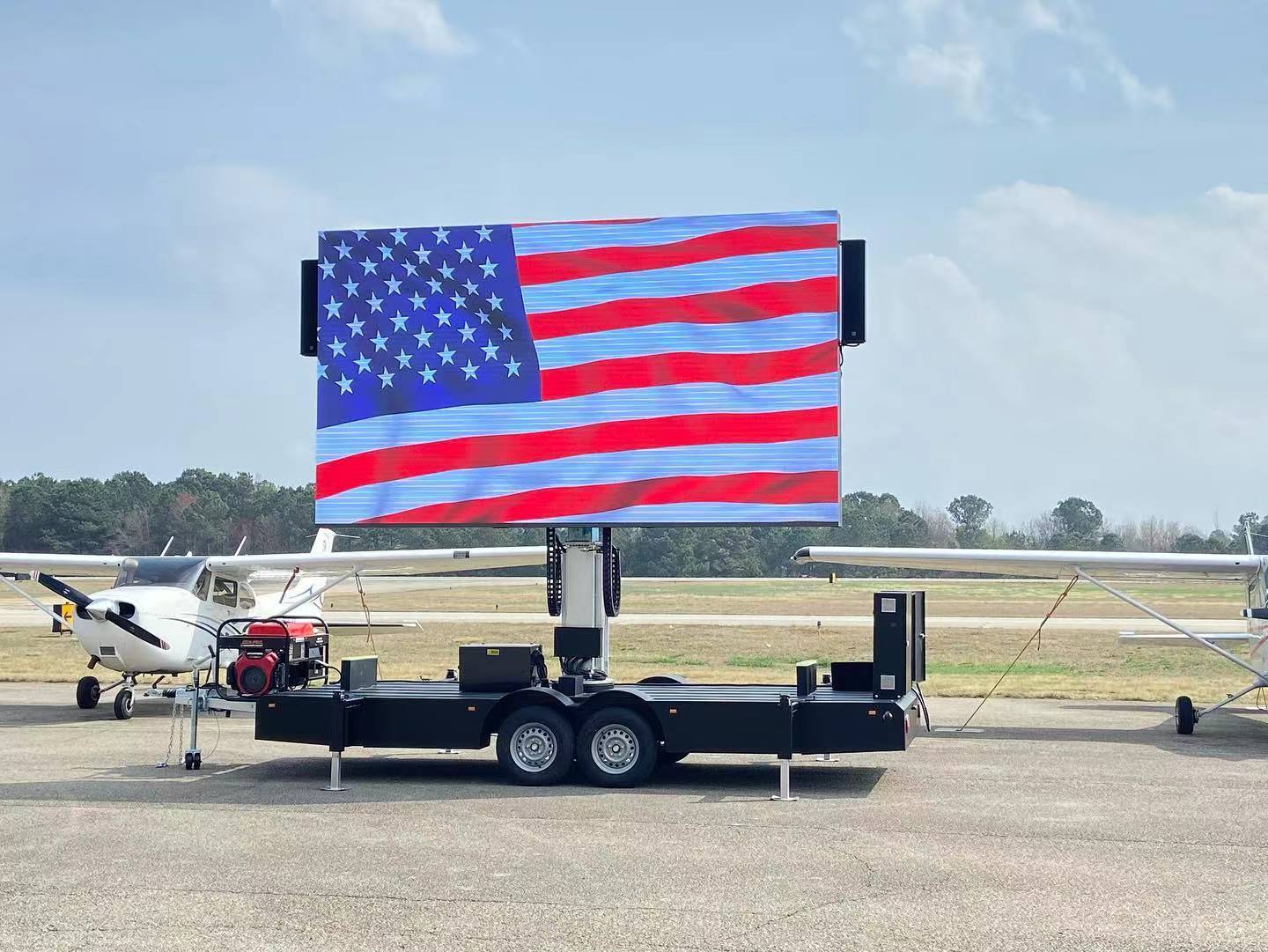 2018
P4 seamless led cubic display in ice-hockey stadium Europe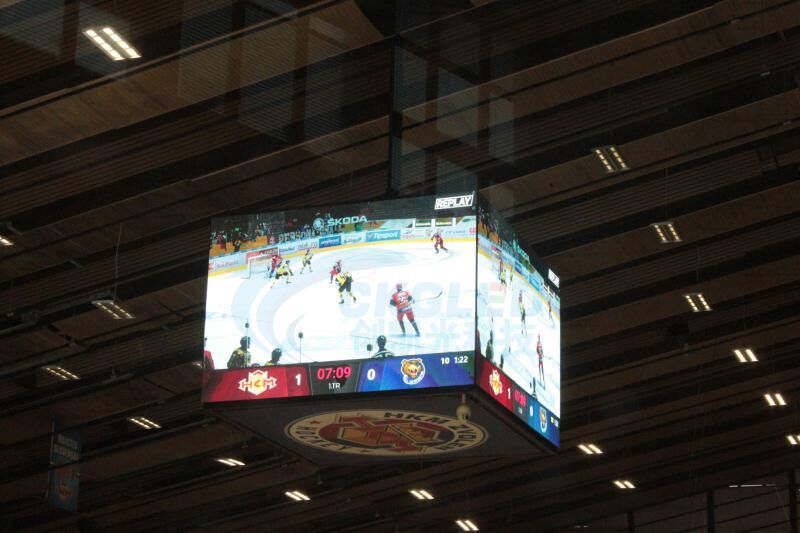 CKGLED P1.5 fine pitch led display installed in ADIB banks in Dubai,UAE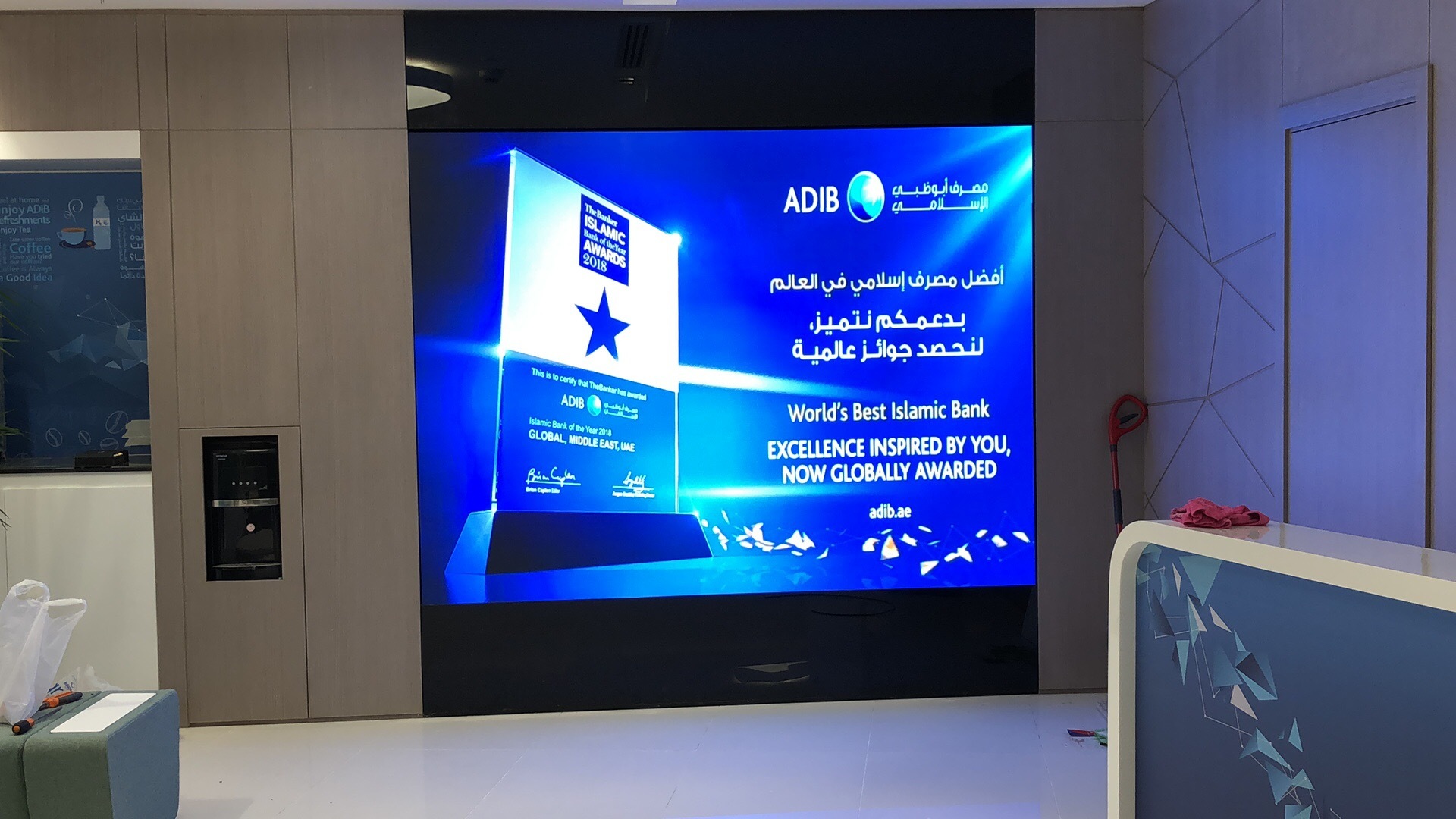 2017
Huge size led display videowall in stadium,Vietnam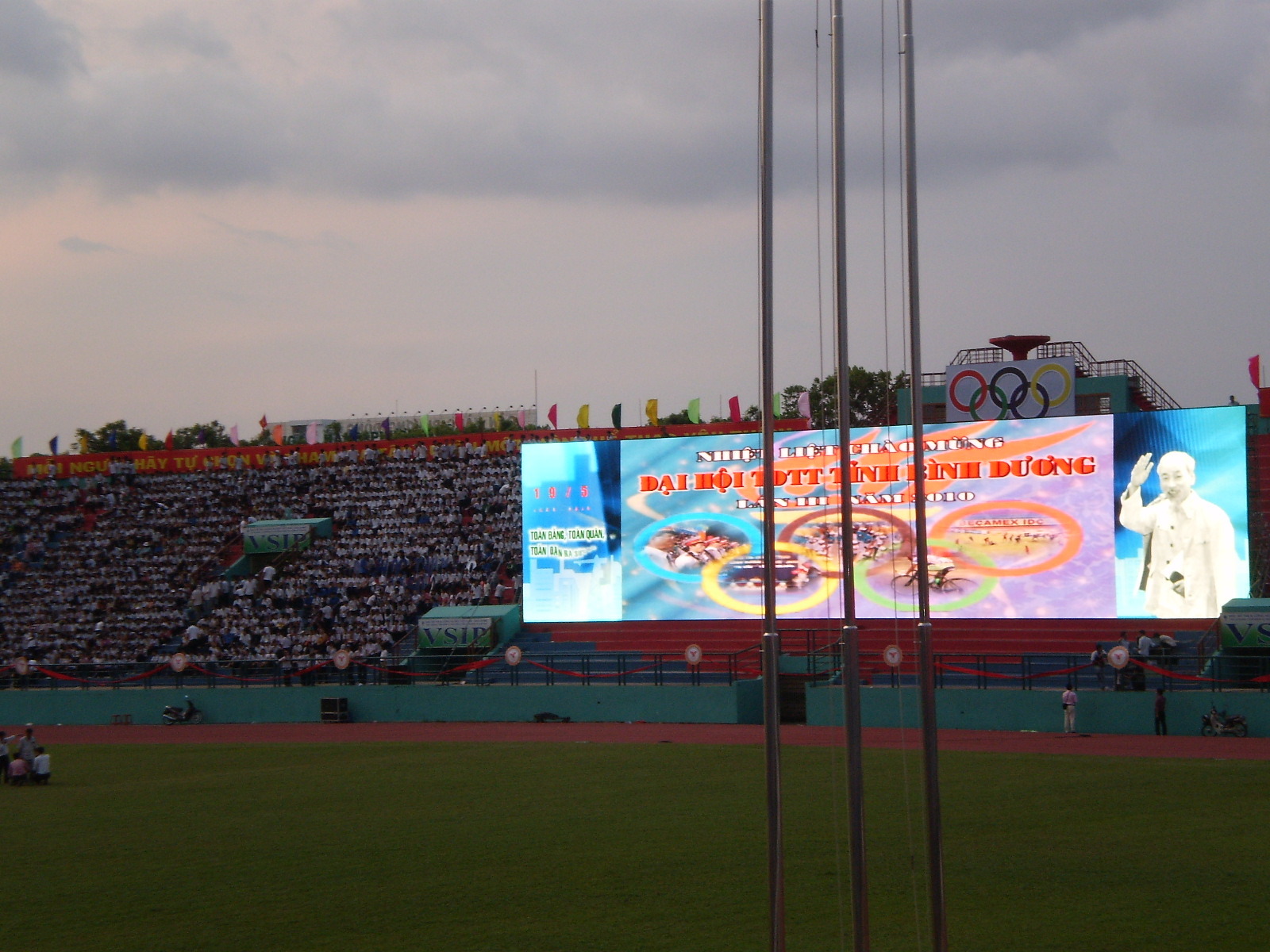 Headquarter moves to Hengguangyao Industrial Park,Bao'an Districty in Shenzhen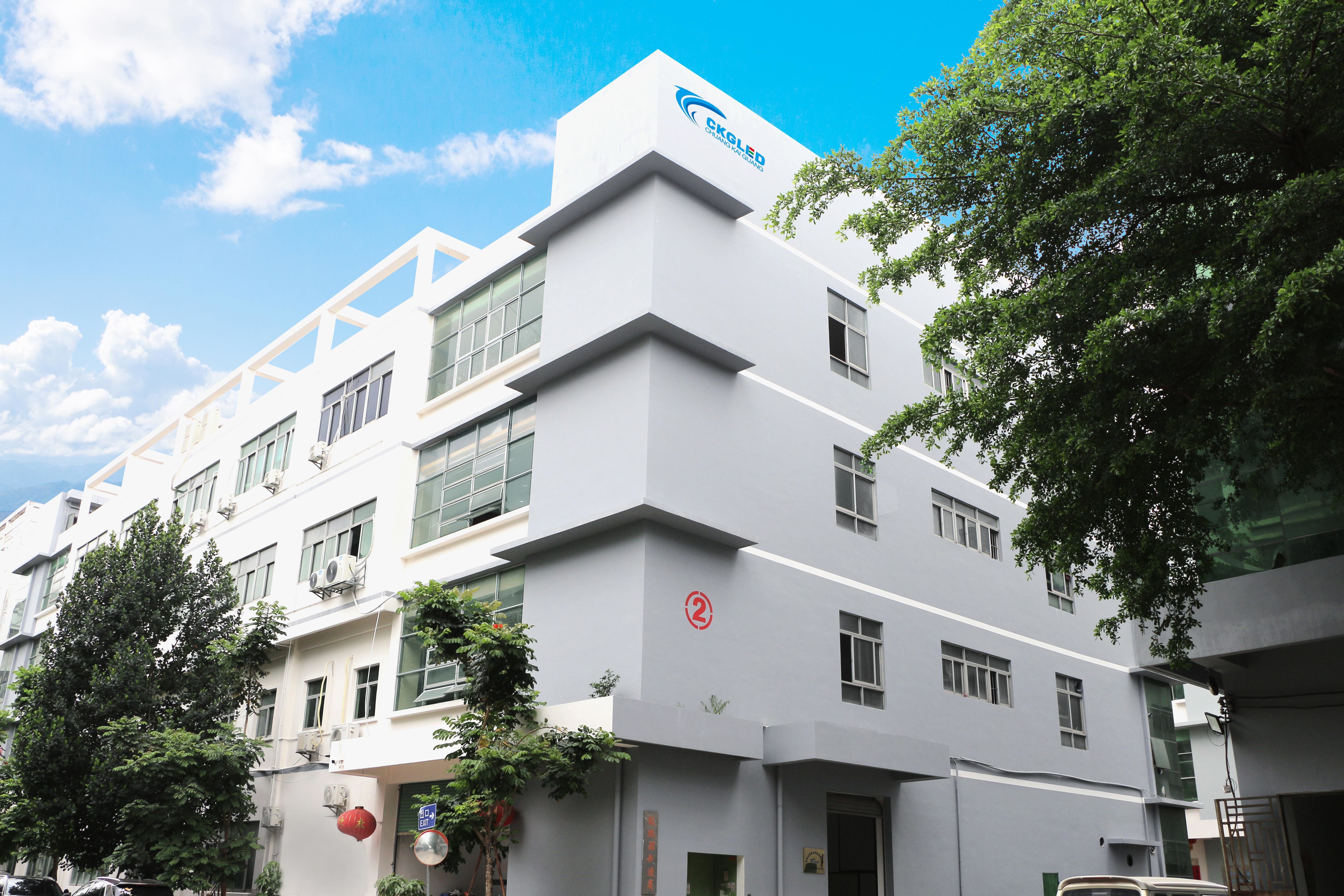 2016
Peter Tse joins CKGLED as started commercial director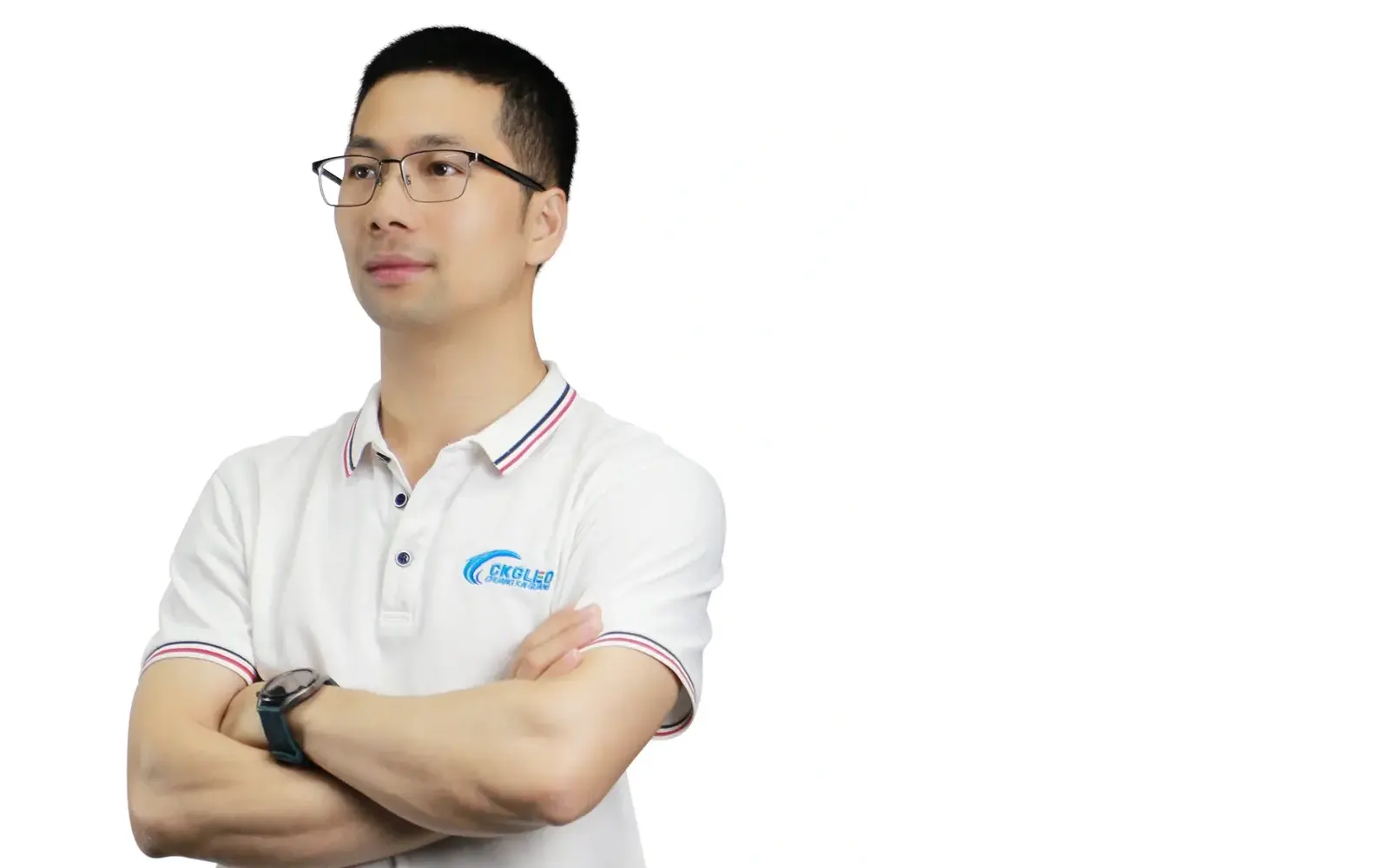 CKGLED expands to two production bases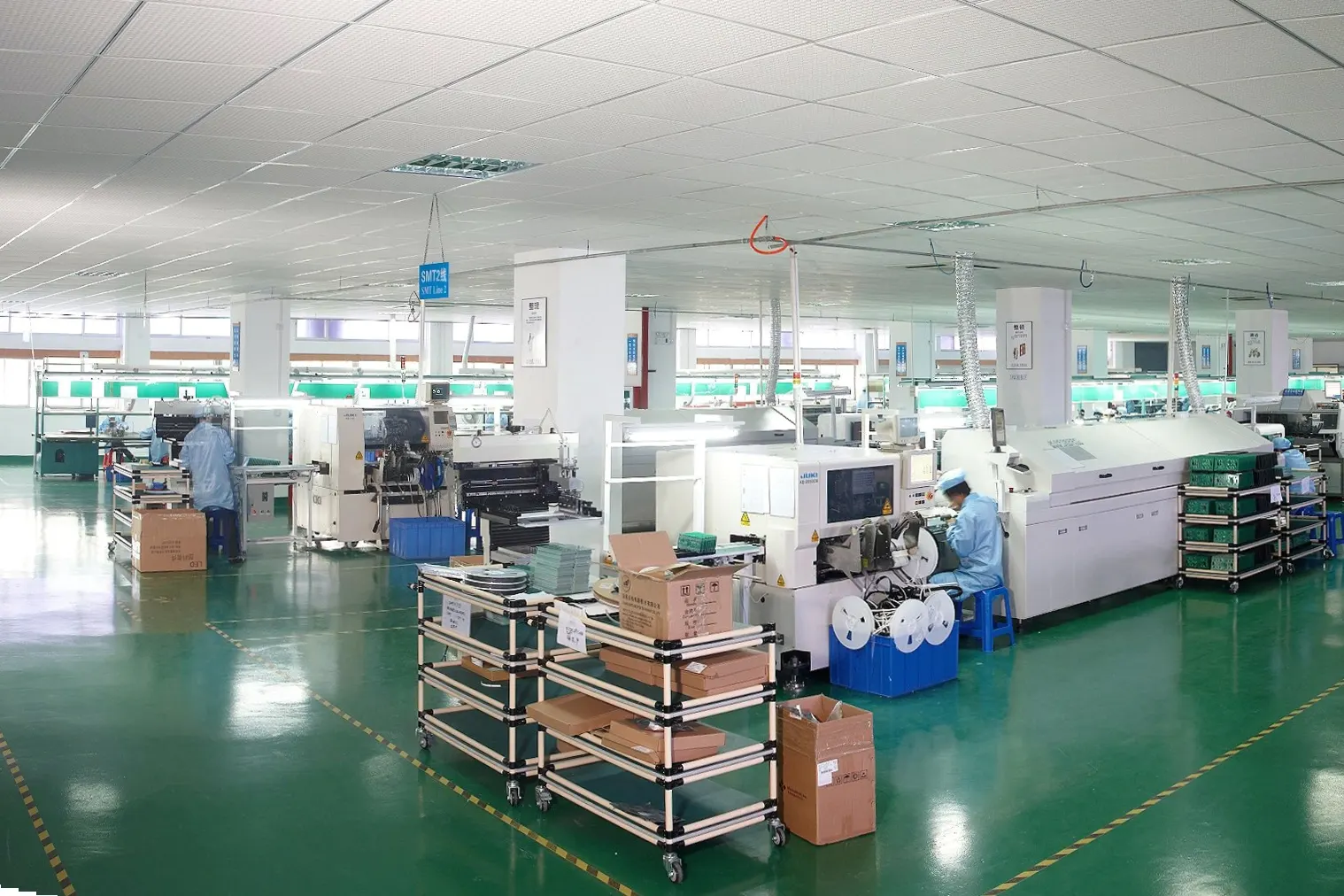 2015
CKGLED launches the first P3.91 outdoor FULLY HD led display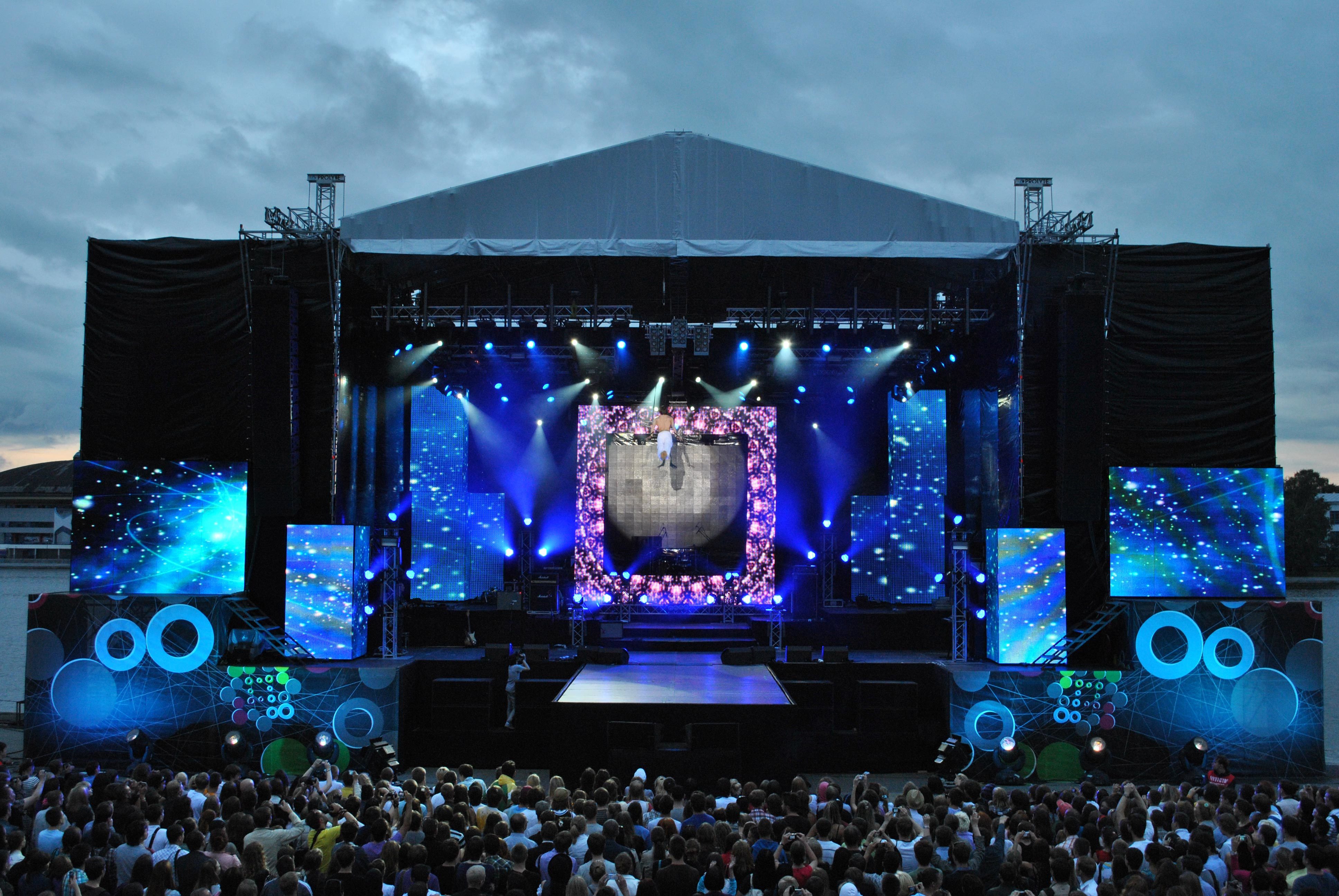 CKGLED installs the biggest led videowall in Nanjing,CHINA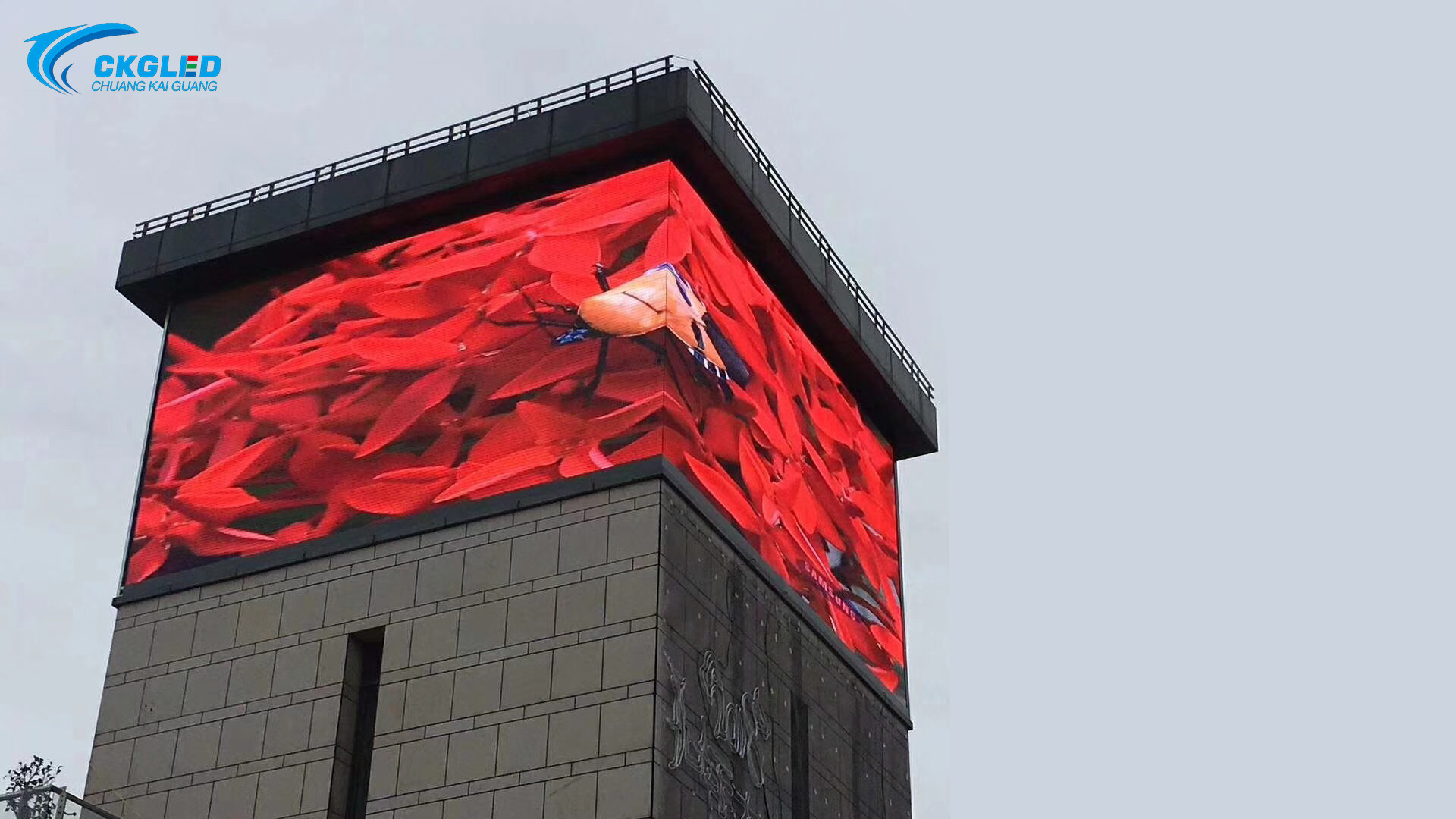 2014
CKGLED is ISO9001 2008 certified and increase register capital to RMB11Million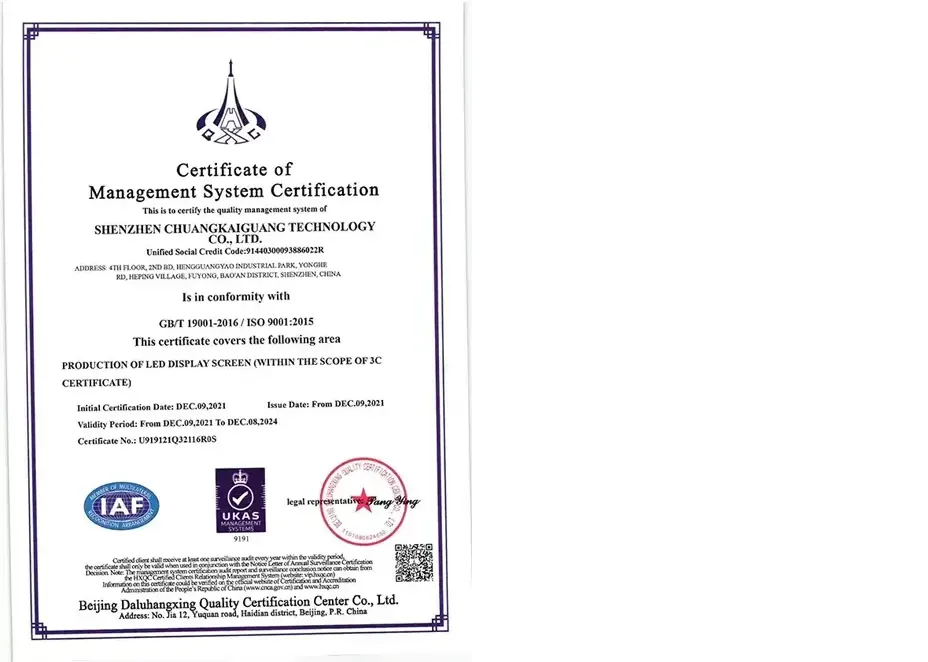 CKGLED supplies over 300m2 led display screens for the cricket worldcup in Bangladesh
2013
CKGLED started investing big production factory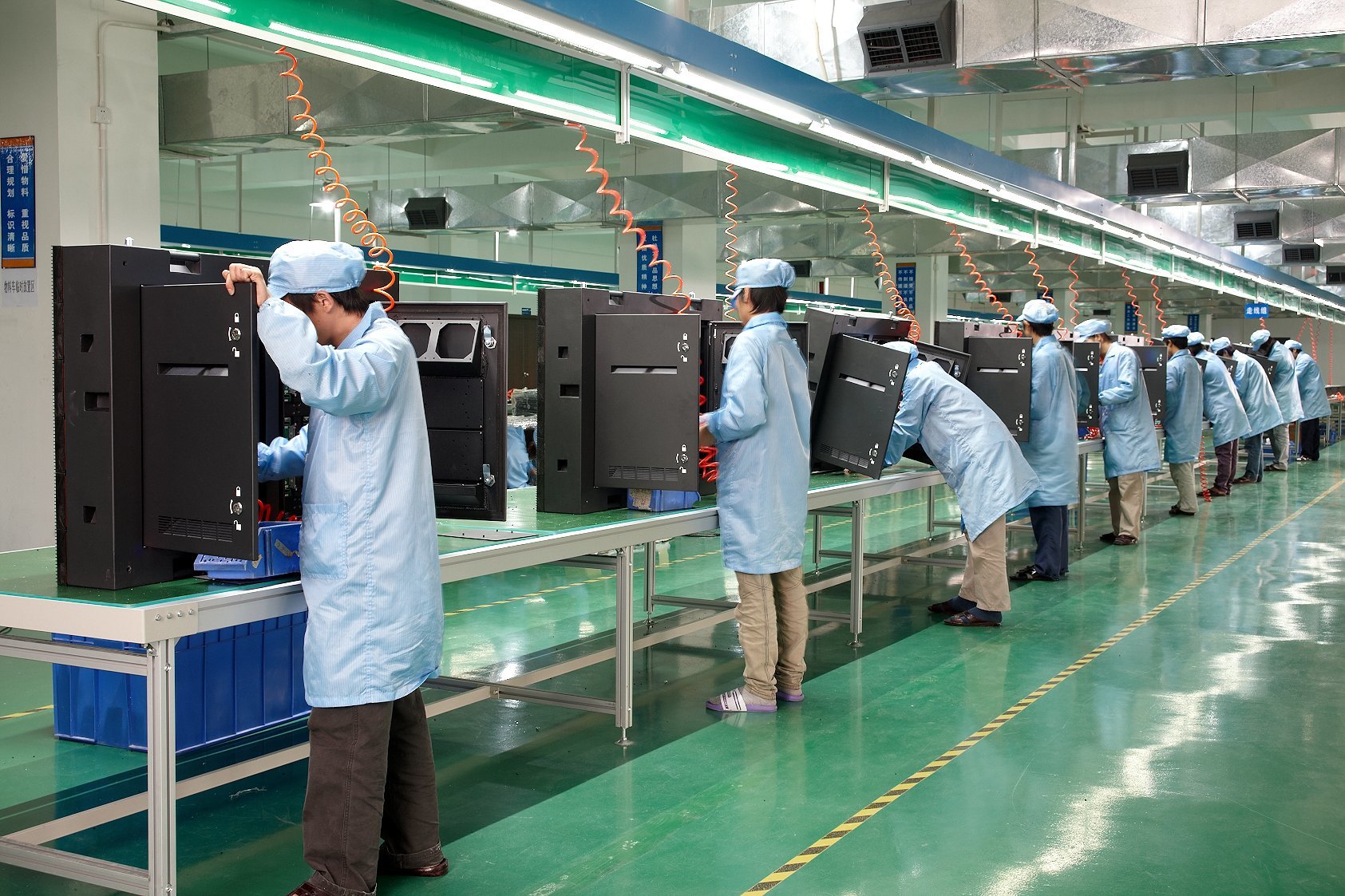 2012
CKGLED was formed and started with domestic market,officially registered in 2014

2009
Jack Fan started display business since 2009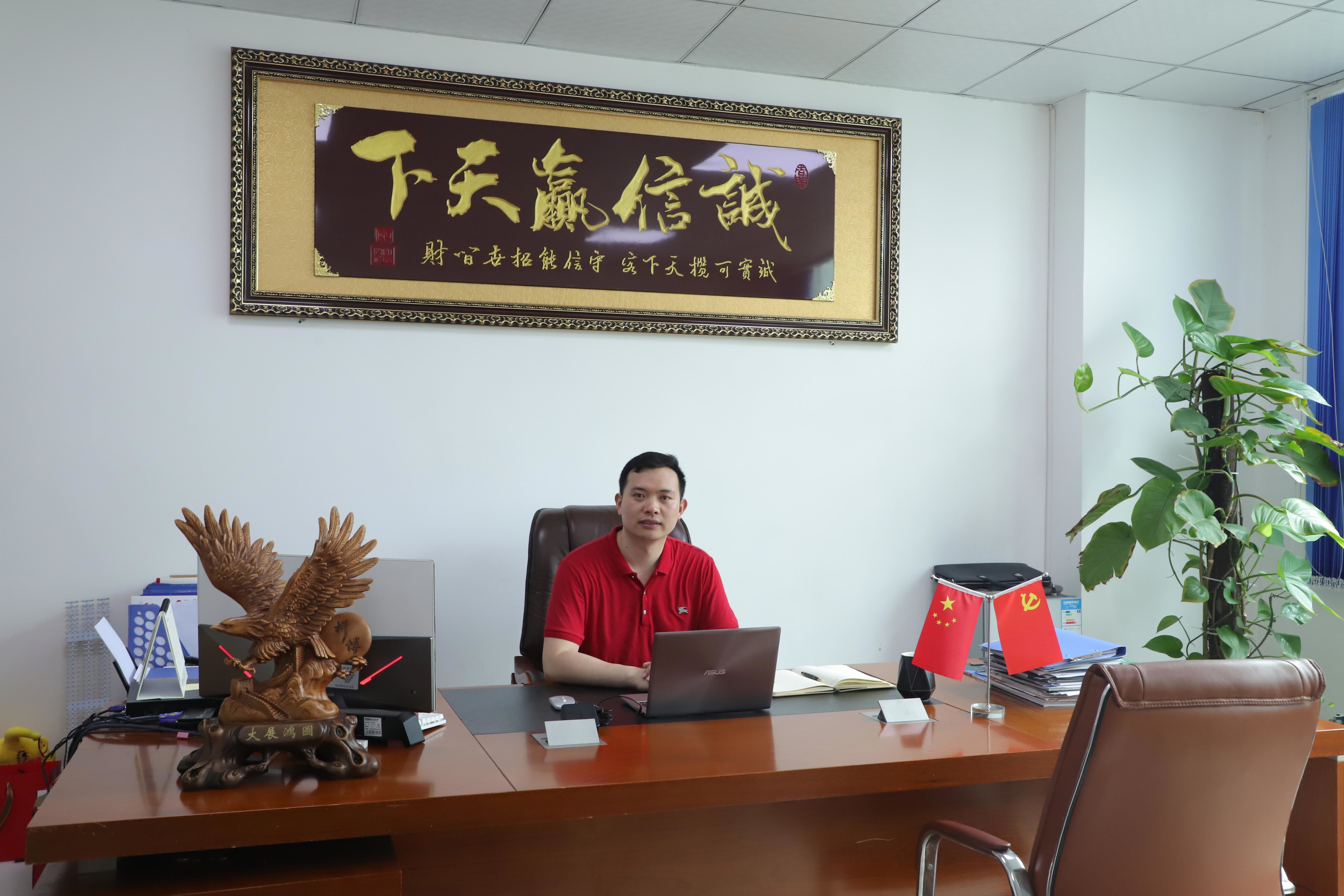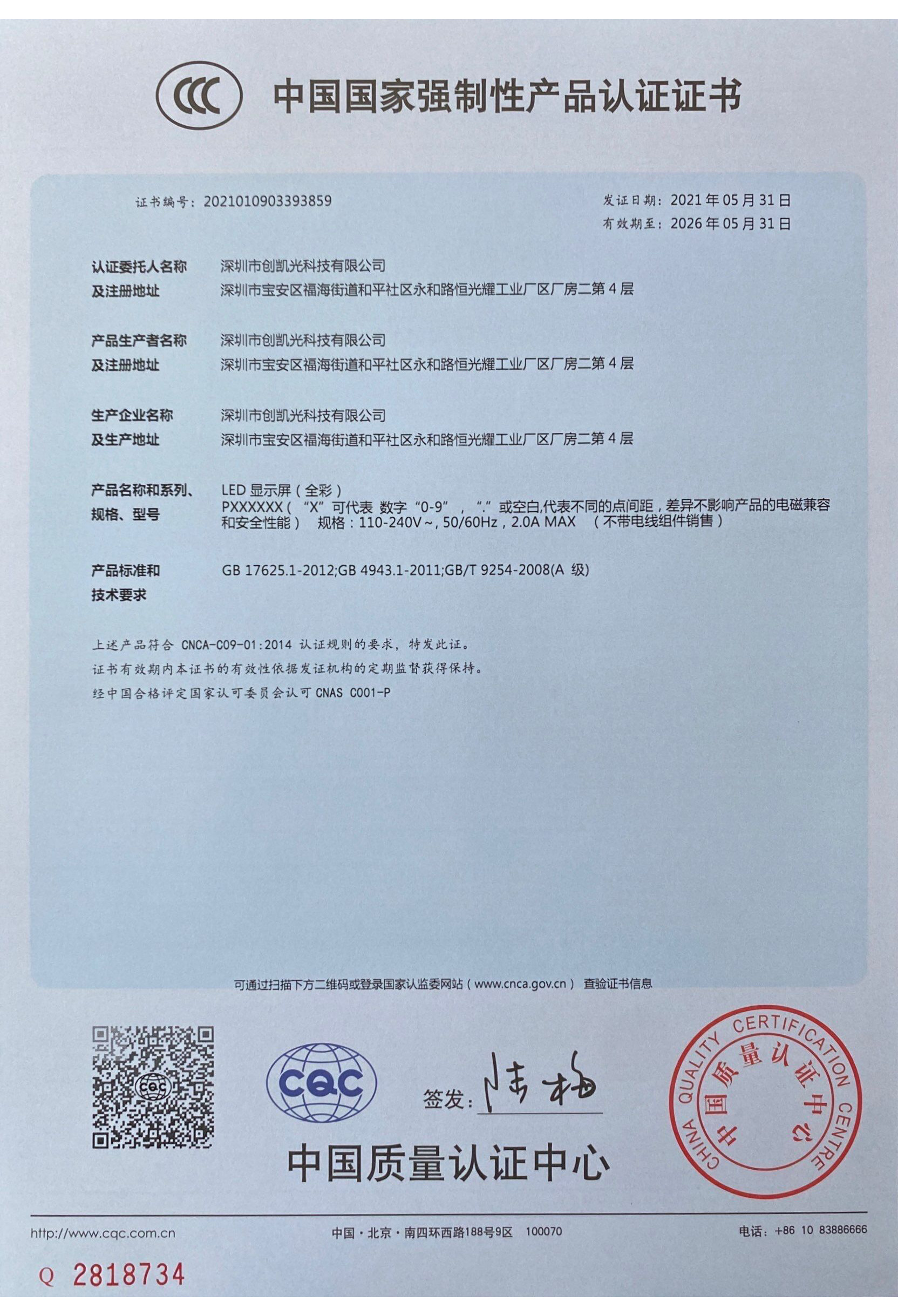 CCC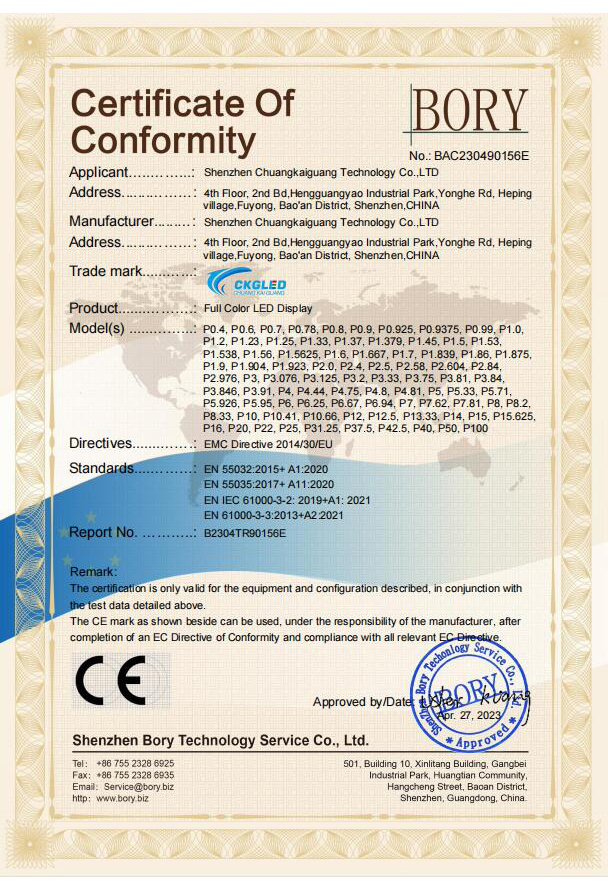 CE-EMC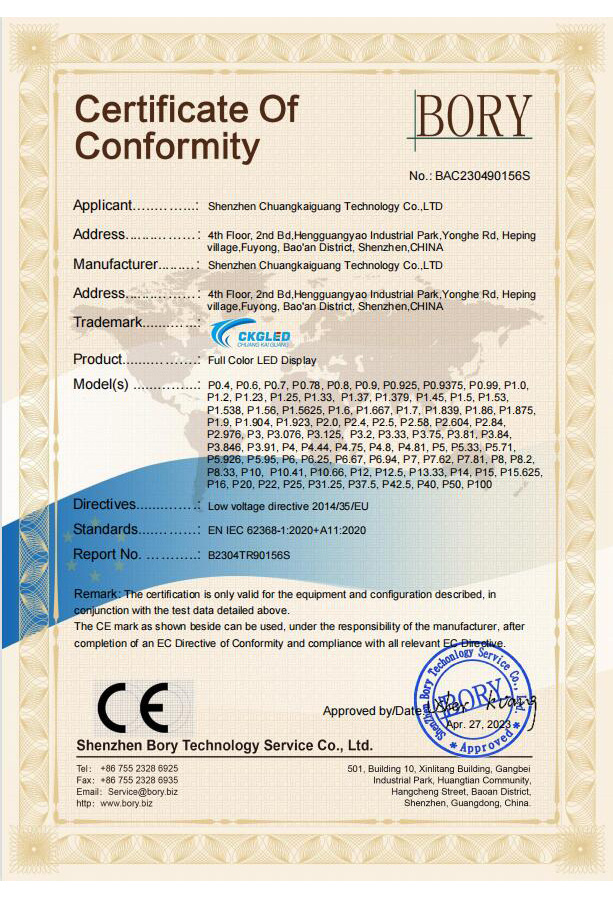 CE-LVD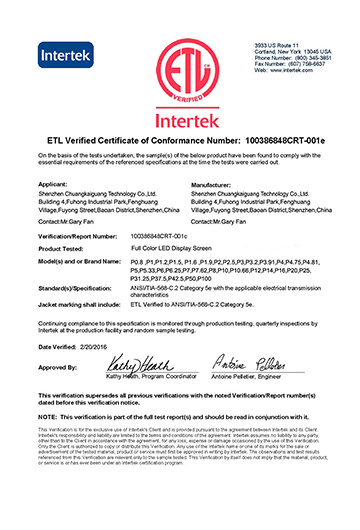 ETL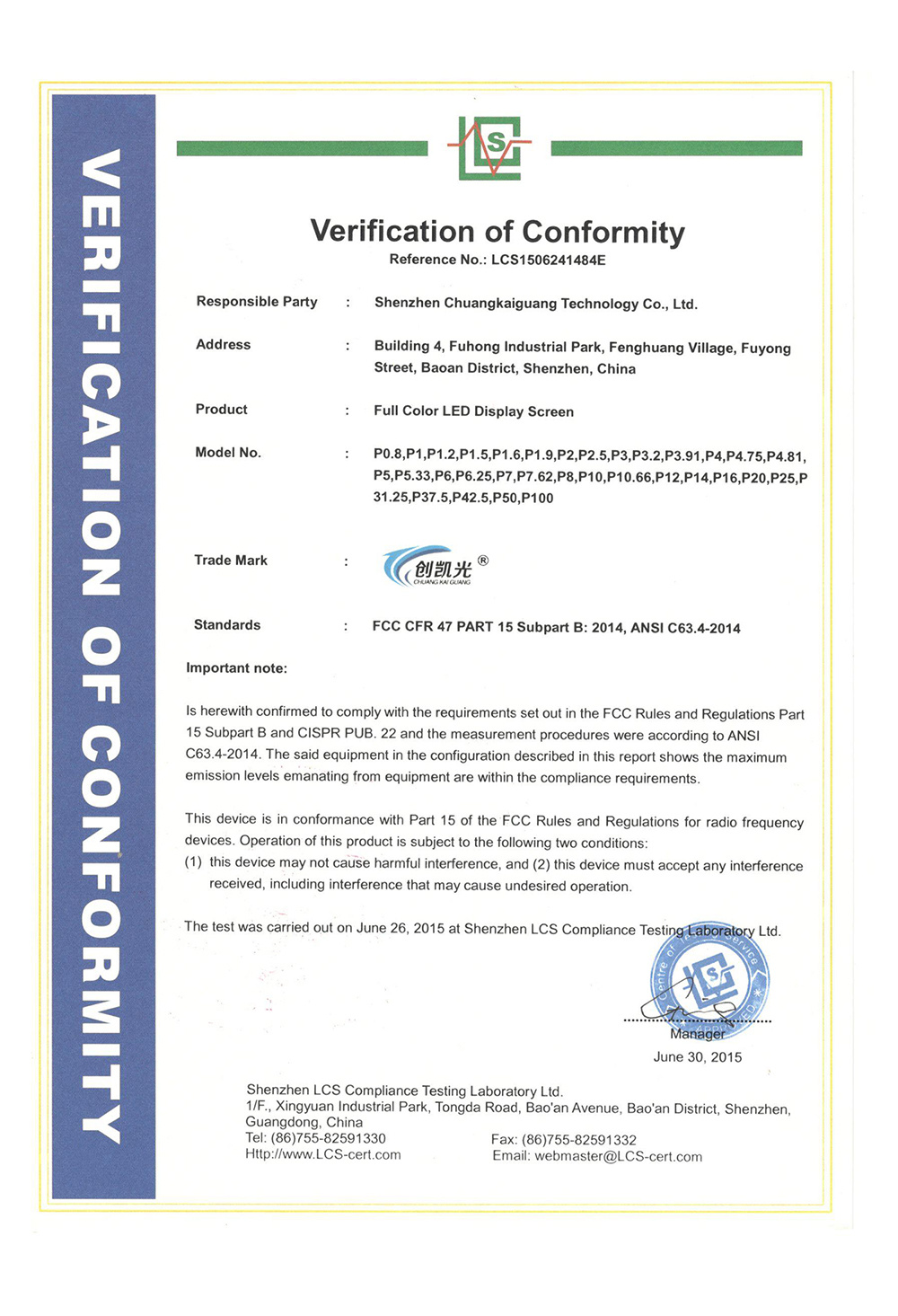 FCC
ISO 9001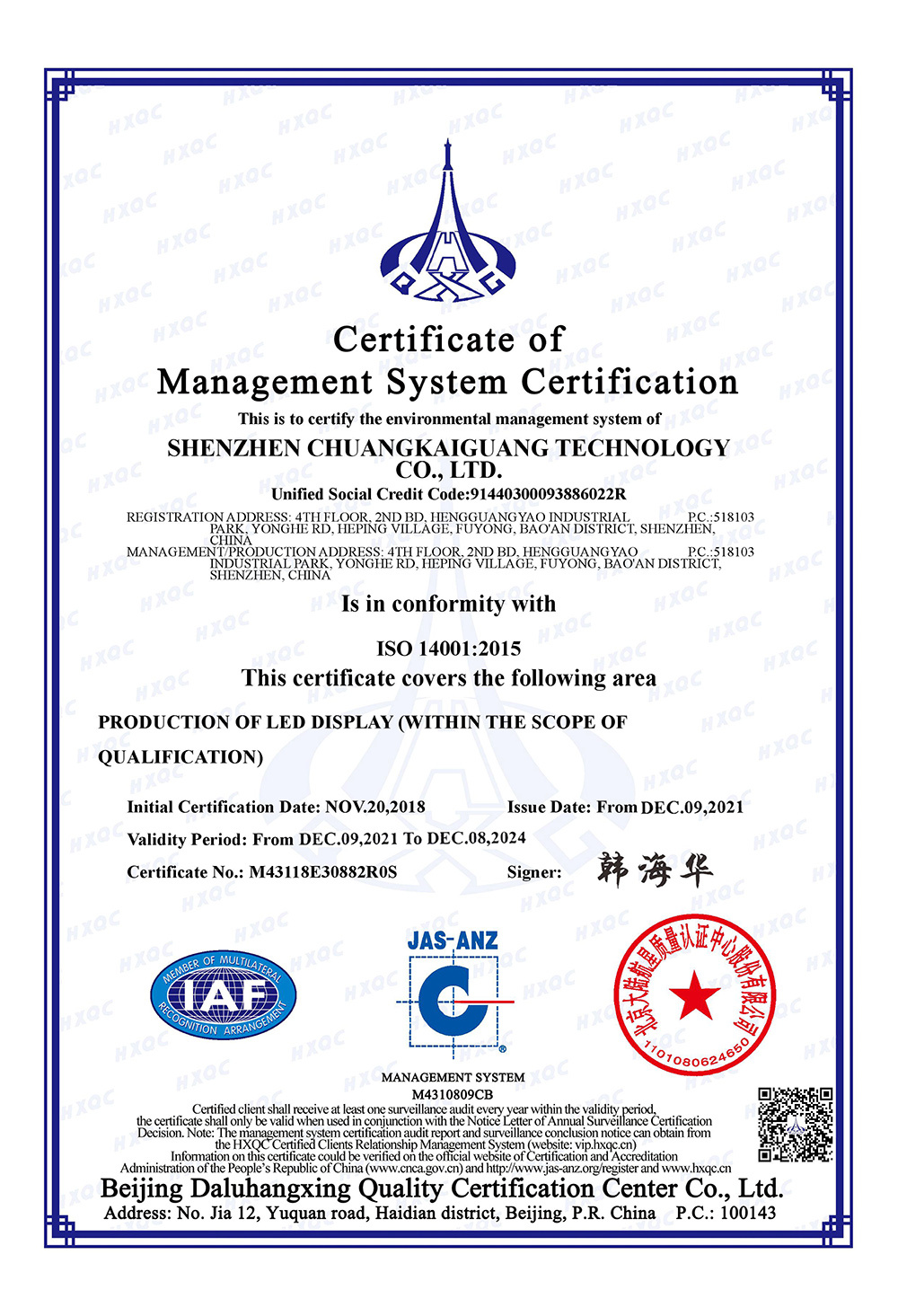 ISO 14001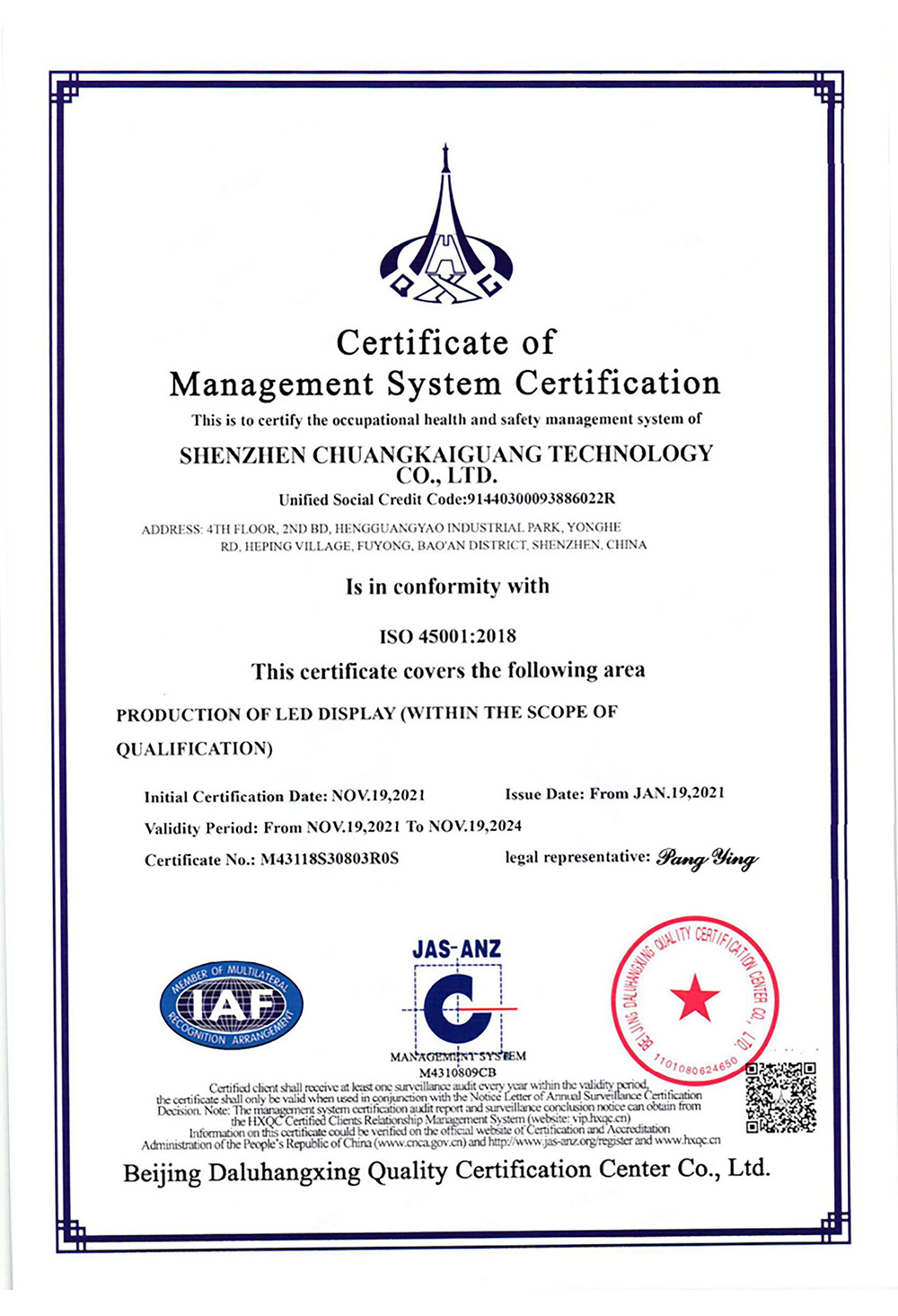 ISO45001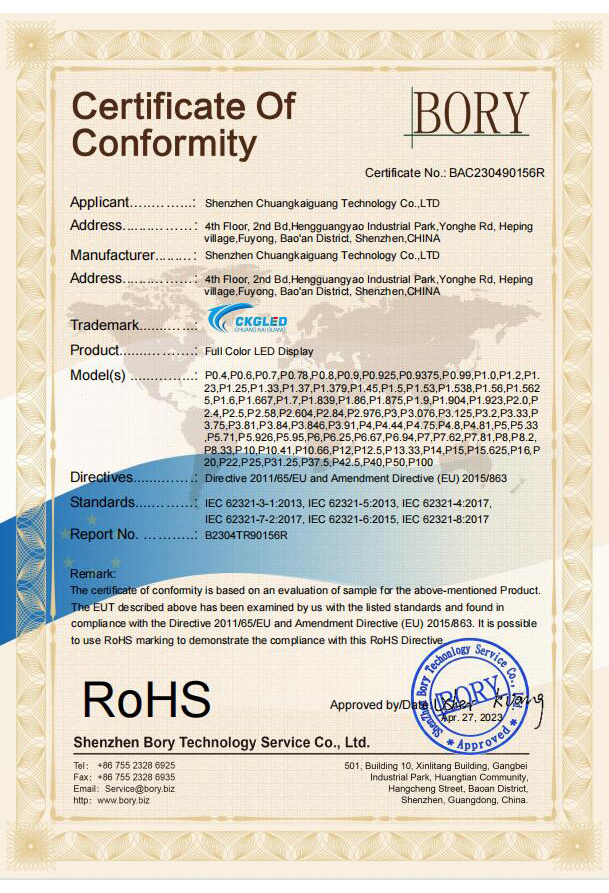 ROHS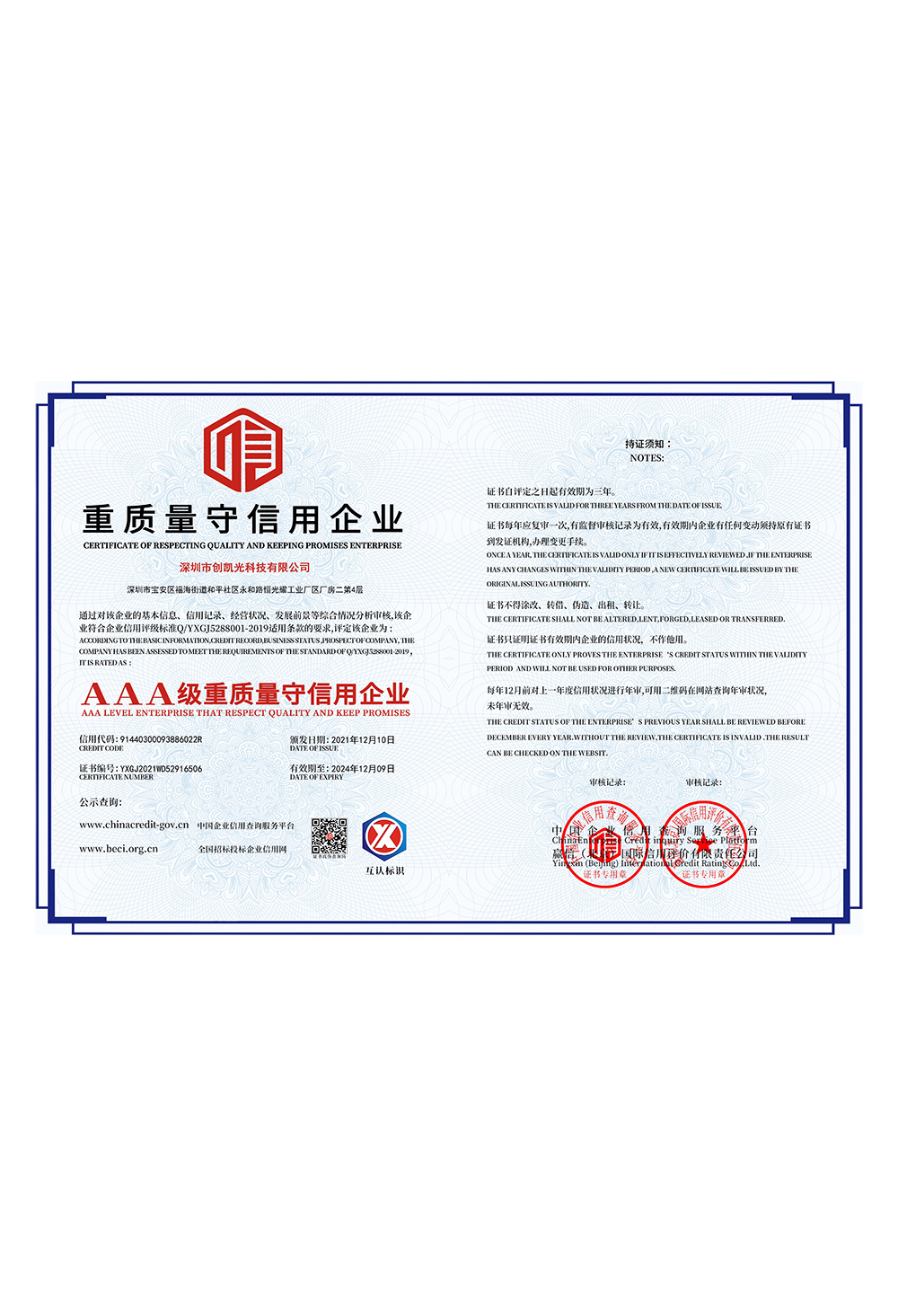 CERTIFICATE OF RESPECTING OUALITY AND KEEPING PROMISES ENTERPRISE