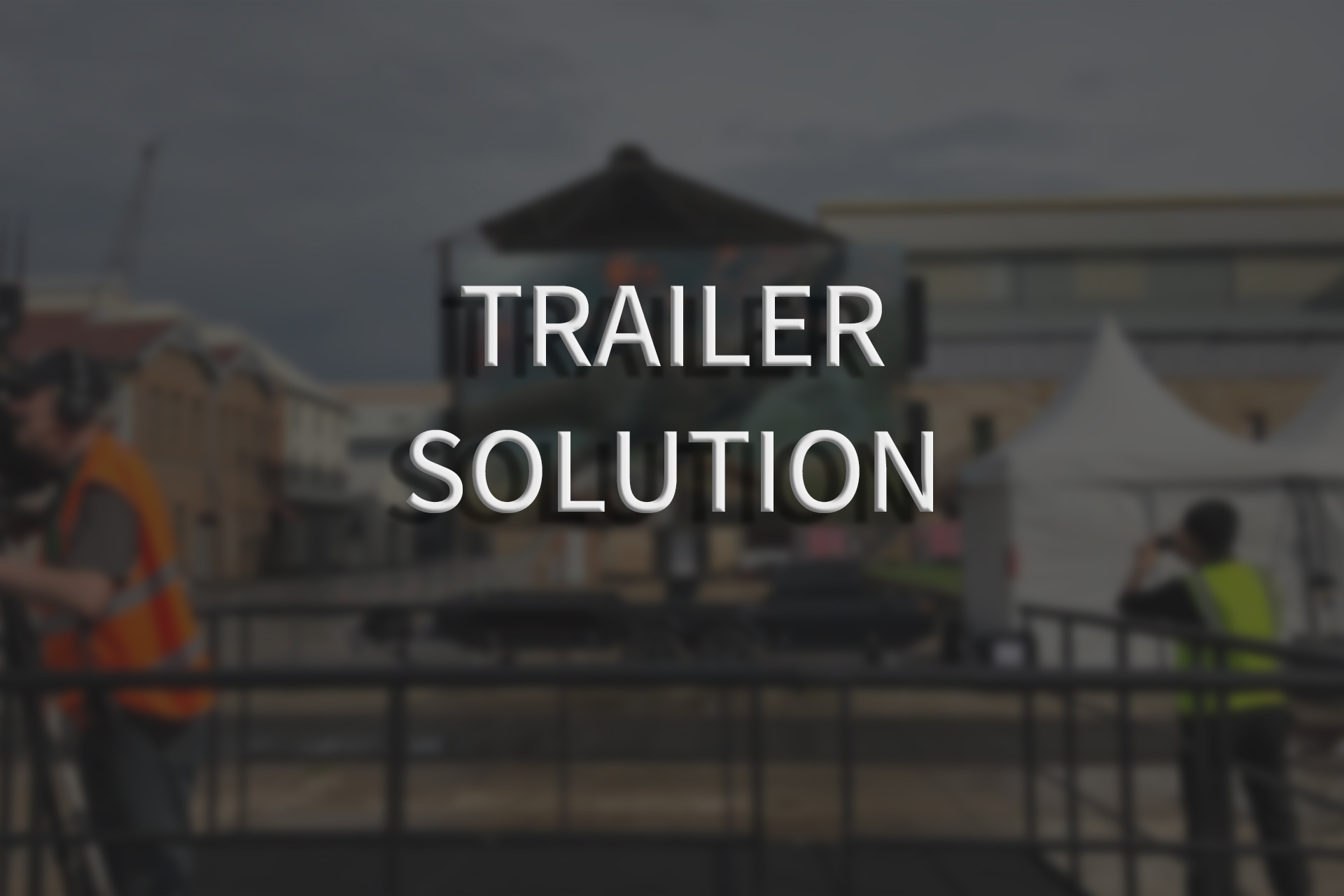 Screen Size And Viewable Area
Determine the required screen size and viewable area to accommodate a specific venue and audience density. Make sure the trailer display is sized and viewable to meet the viewing distance and needs of your audience.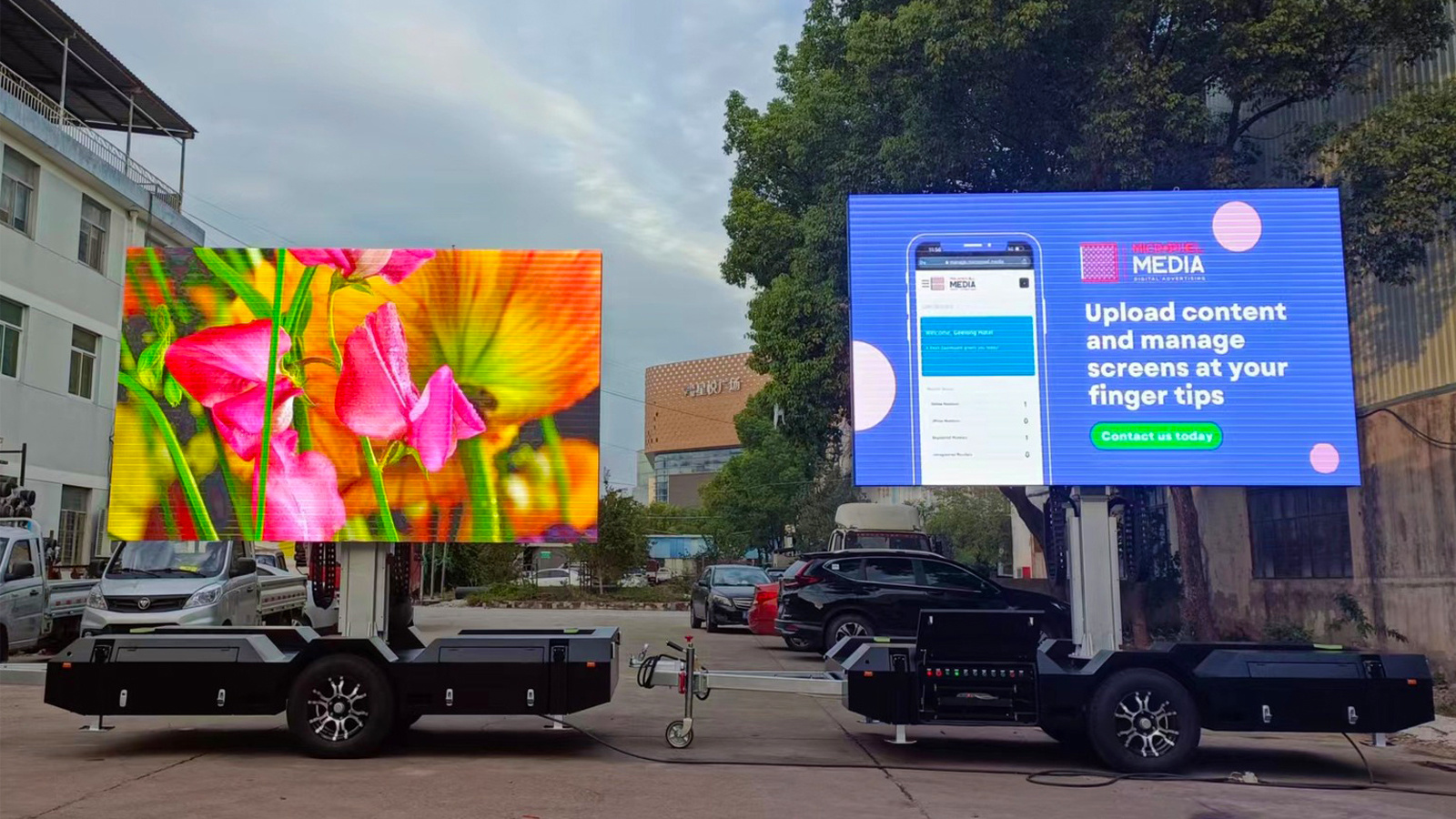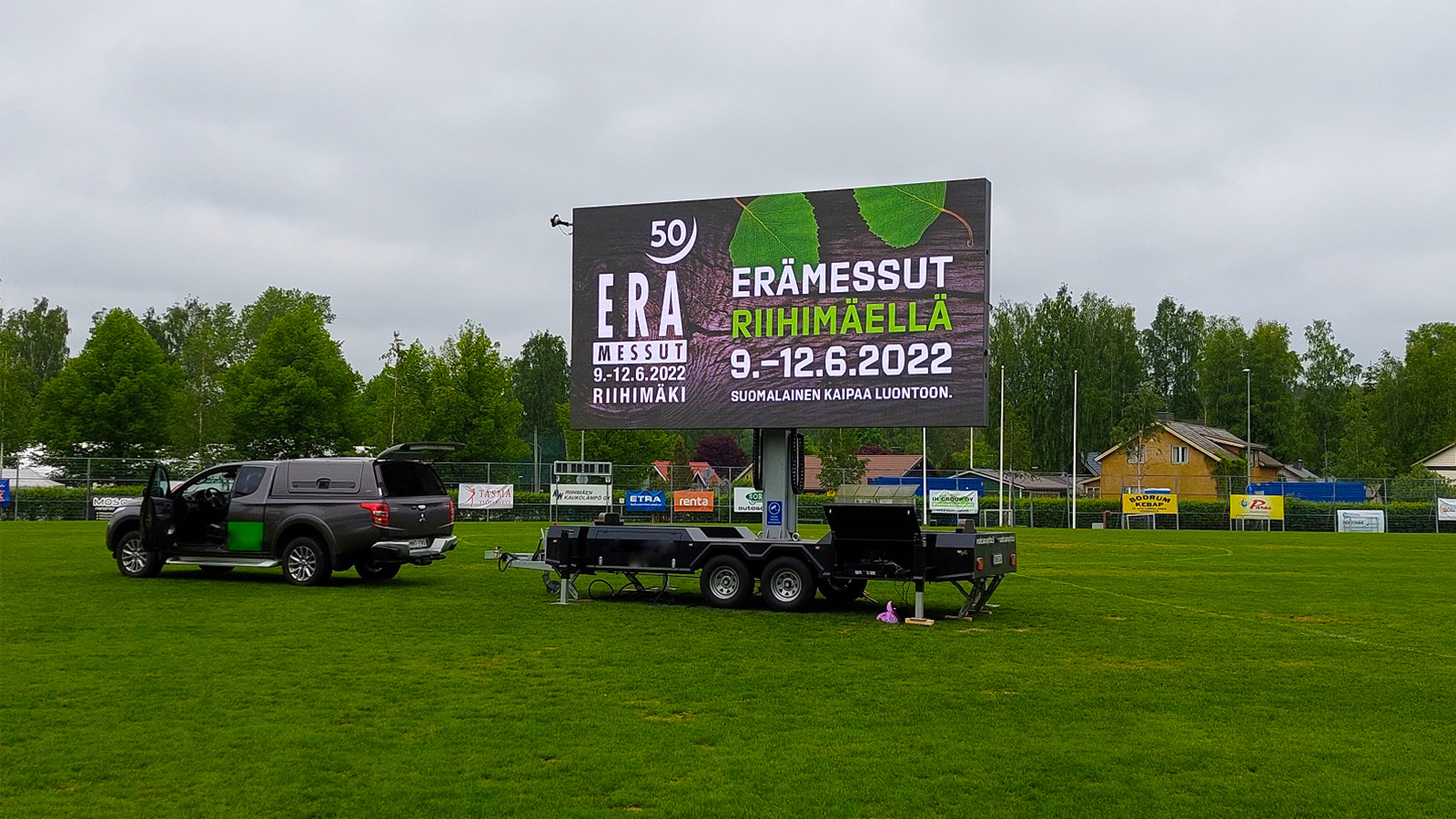 Energy Management
The engine of the trailer monitor should be maintained regularly to maintain stable energy consumption and power supply. The instruction sheet should introduce in detail the energy consumption of the equipment, the power specifications required for operation, etc., and properly manage maintenance measures such as oil storage and power storage.
Water Resistance And Durability
Choose LED trailer displays equipped with waterproof and durable performance to deal with different weather conditions and outdoor environments. Make sure the screen can withstand the effects of rain, dust, wind and rain, etc. on the display and device performance.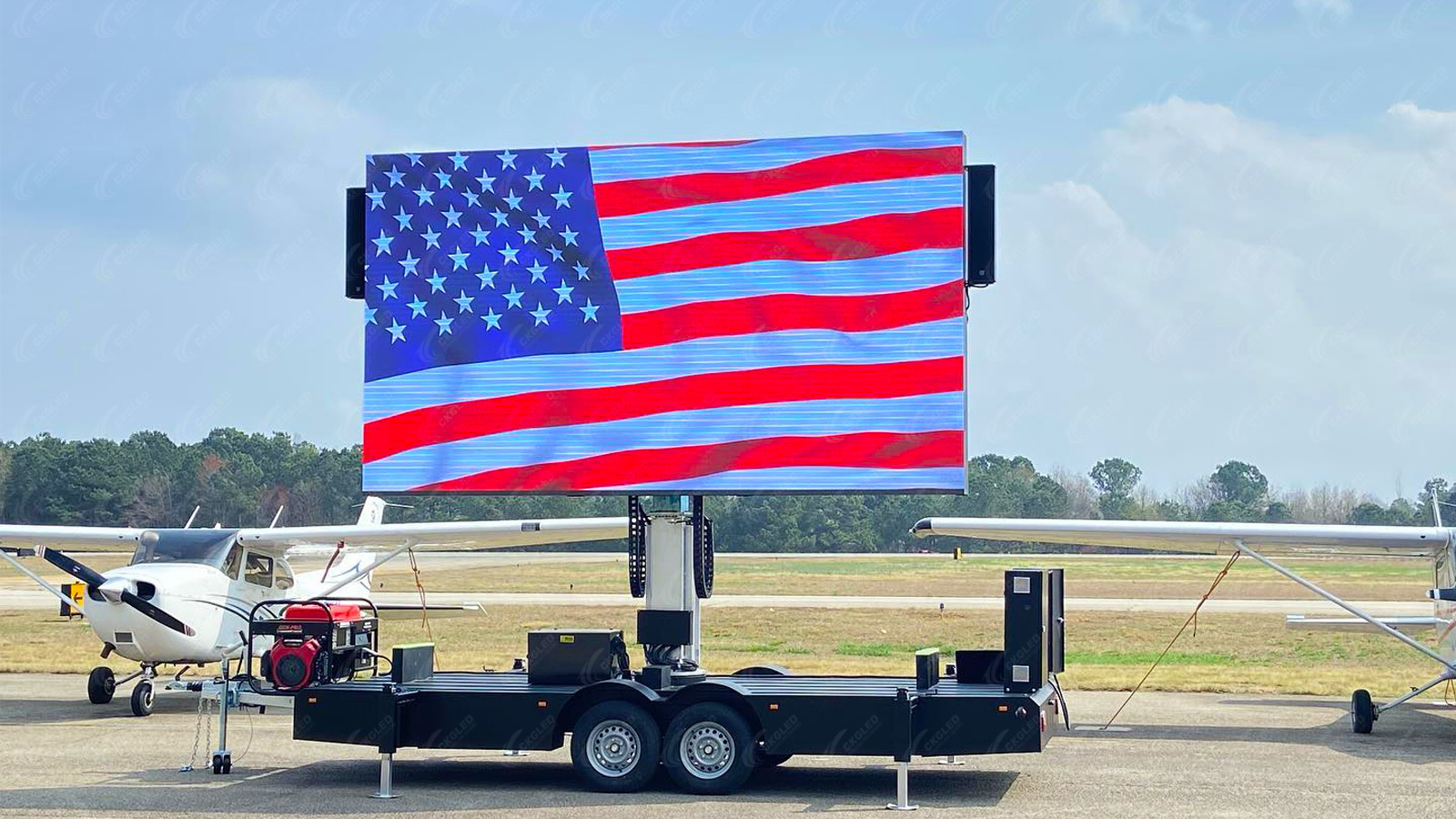 Brightness And Adjustability
Consider the brightness level and adjustability of the trailer display to accommodate different lighting conditions such as day and night. Make sure the trailer display is bright enough to make content legible in all environments and has the ability to adjust brightness to best suit the scene at hand.
Program And Content Management
Trailer displays need to be regularly updated to keep viewers interested. When managing content, factors such as economic benefits, preferences of the audience, and local culture must be considered, as well as ensuring the stability and quality of the display effect on the display. At the same time, in program management, it is necessary to take into account the stability and reliability of the software to prevent failures and errors.