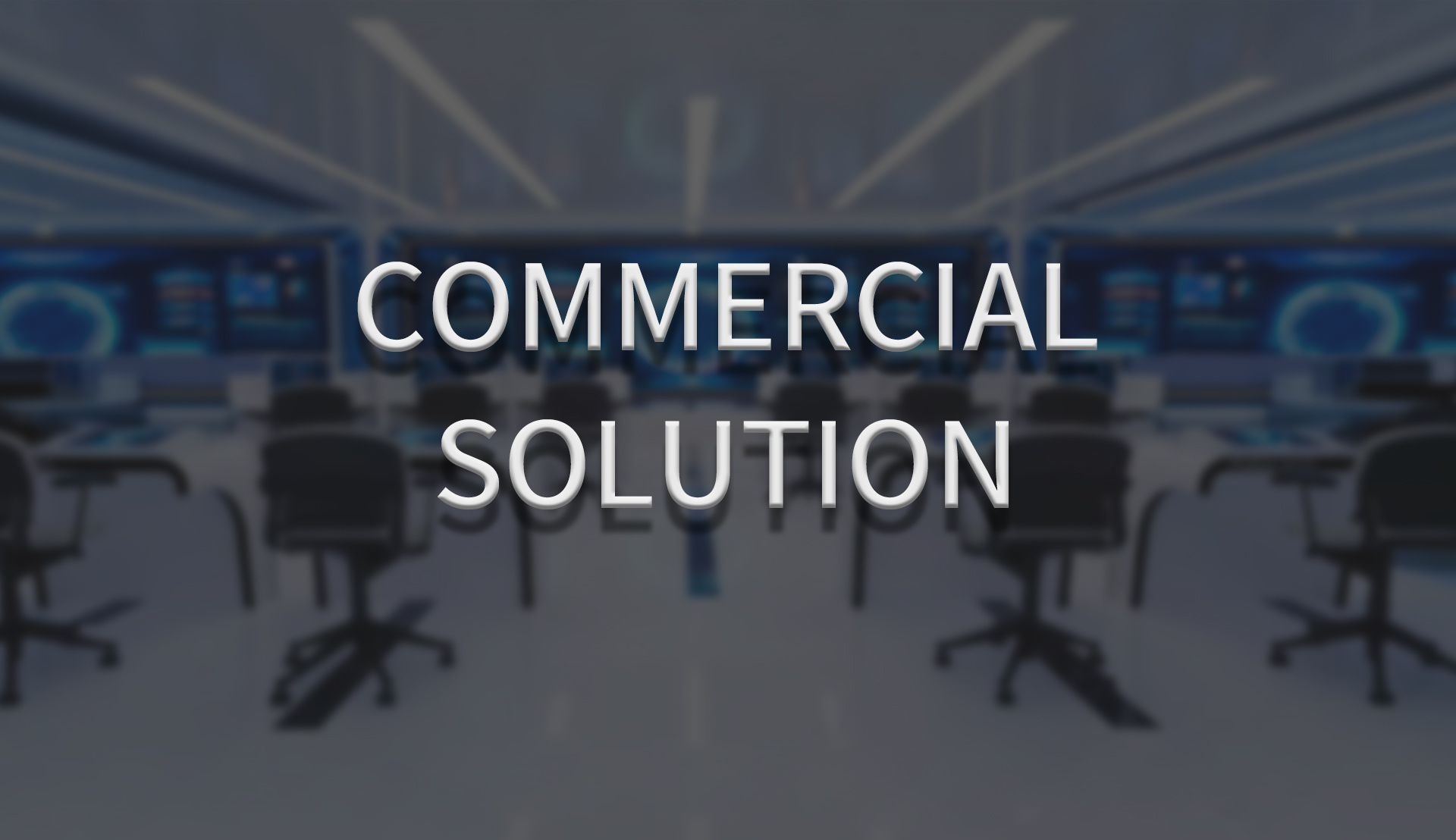 Pixel Pitch And Resolution
One of the key parameters of indoor LED small-pitch screens is the pixel pitch. Smaller pixel pitch will result in higher pixel density and sharper image quality. The appropriate pixel pitch should be selected according to the installation environment, and a pixel pitch of 1.5 mm or less will provide higher resolution.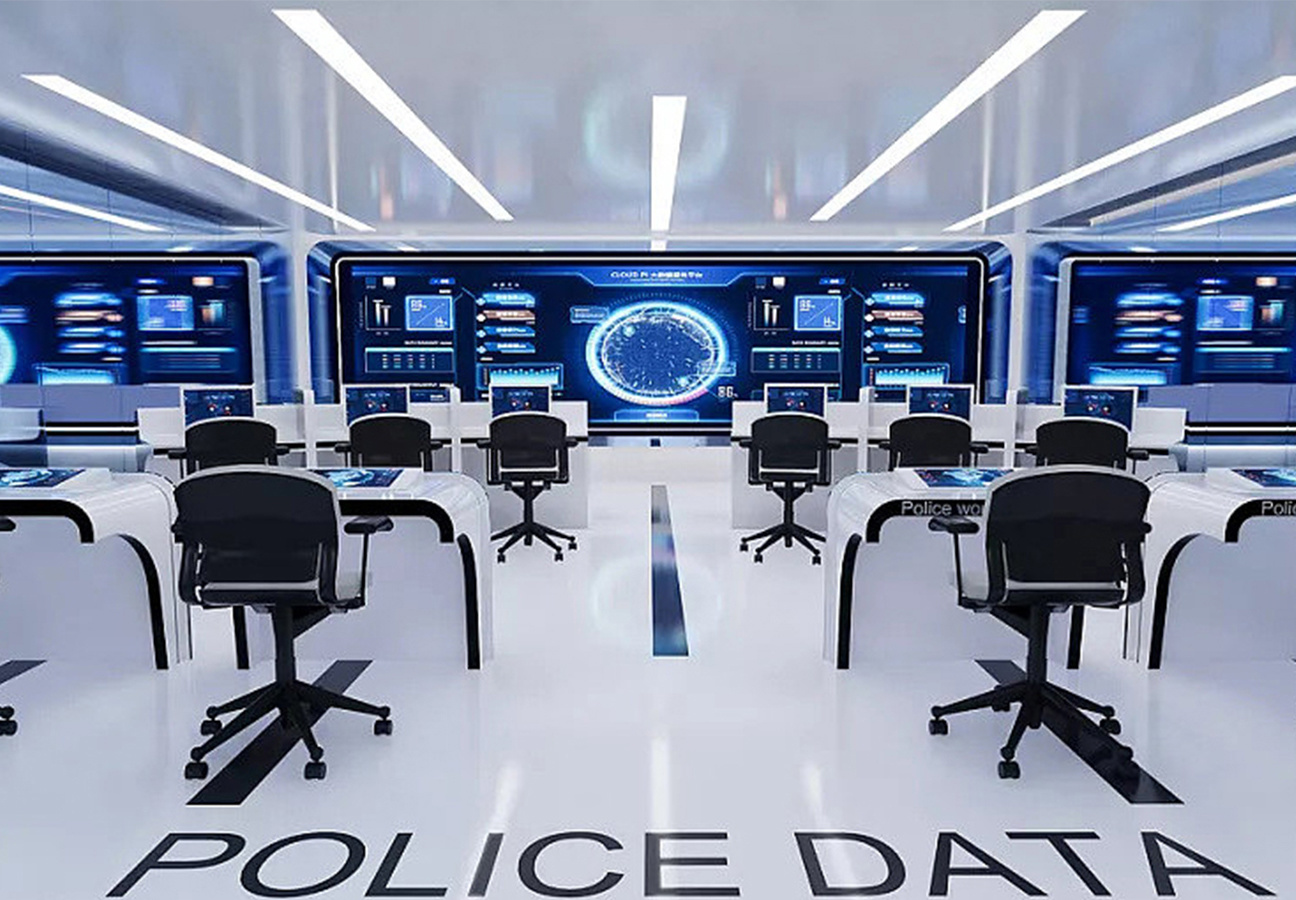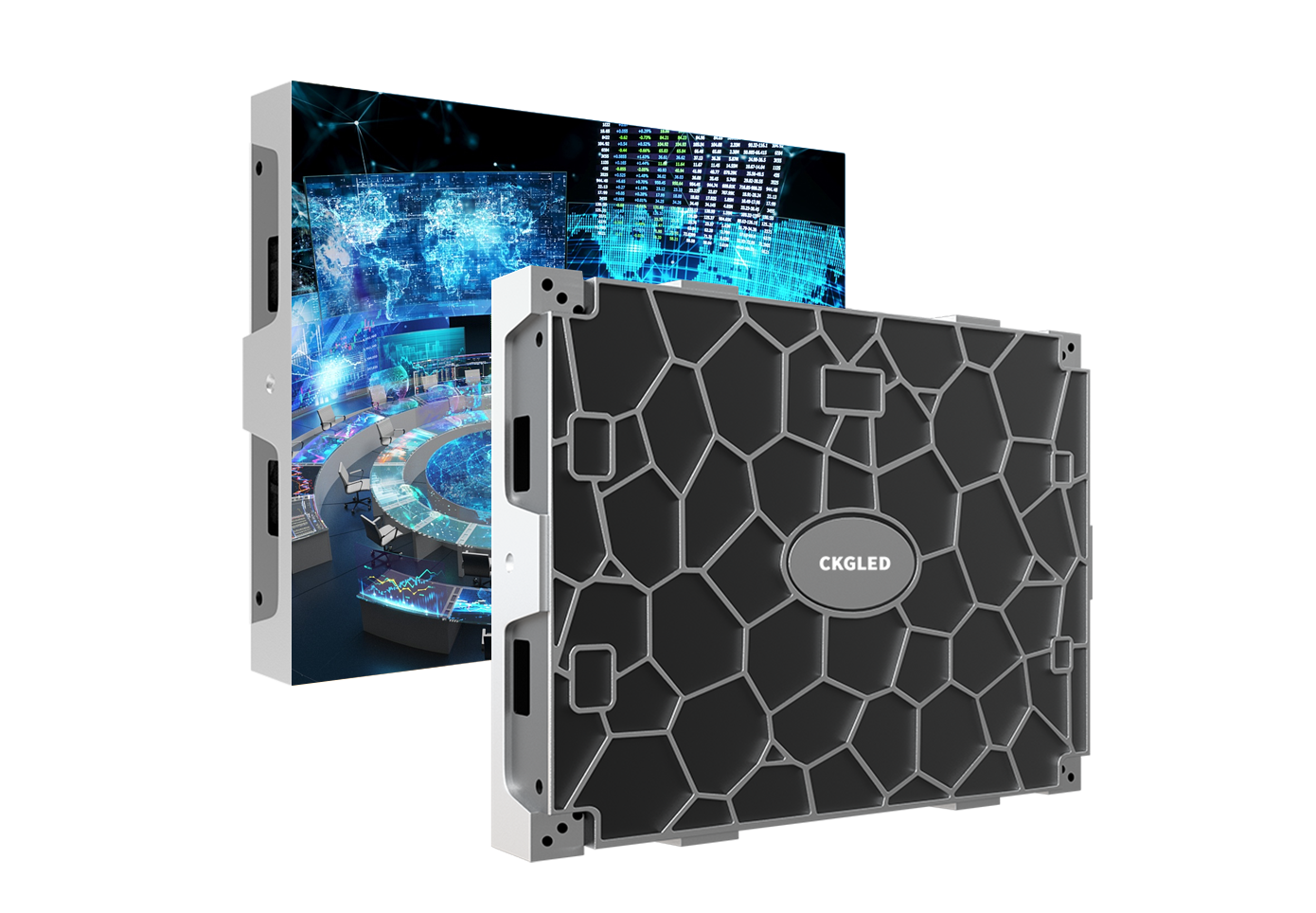 Display Effect And Color Reproduction
Indoor LED small-pitch screens usually need to provide excellent display effects and color reproduction capabilities. Choose LED modules with high brightness and high contrast ratio to ensure clear and bright images under various indoor lighting conditions
Technology Choice
Choosing the right LED display technology is the key. For small-pitch applications, common technologies include SMD (Surface Mount Package) and COB (Chip Package). SMD technology is generally suitable for occasions where the pixel pitch is less than 2.5 mm, while COB technology is suitable for smaller pixel pitch requirements, usually below 1 mm.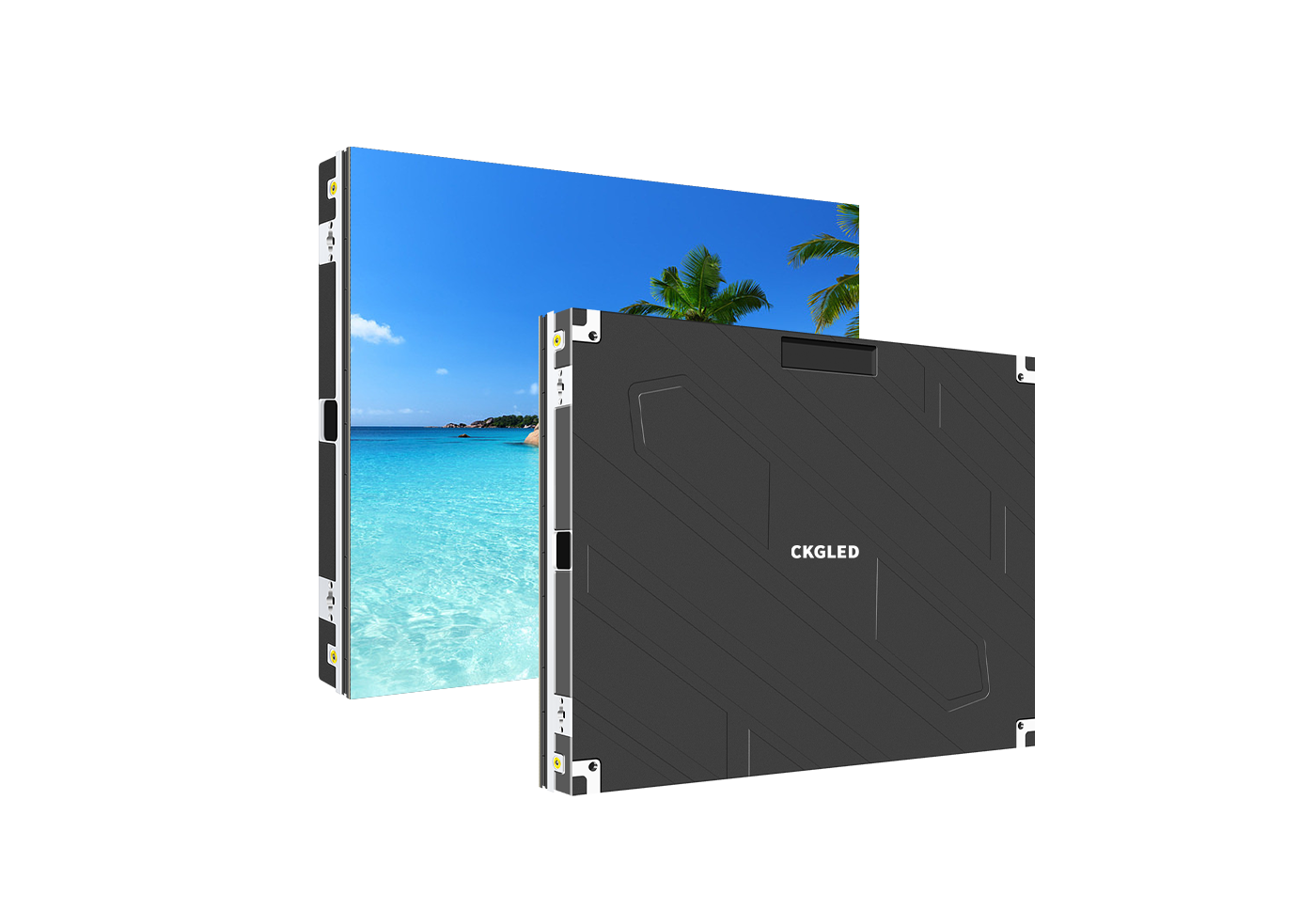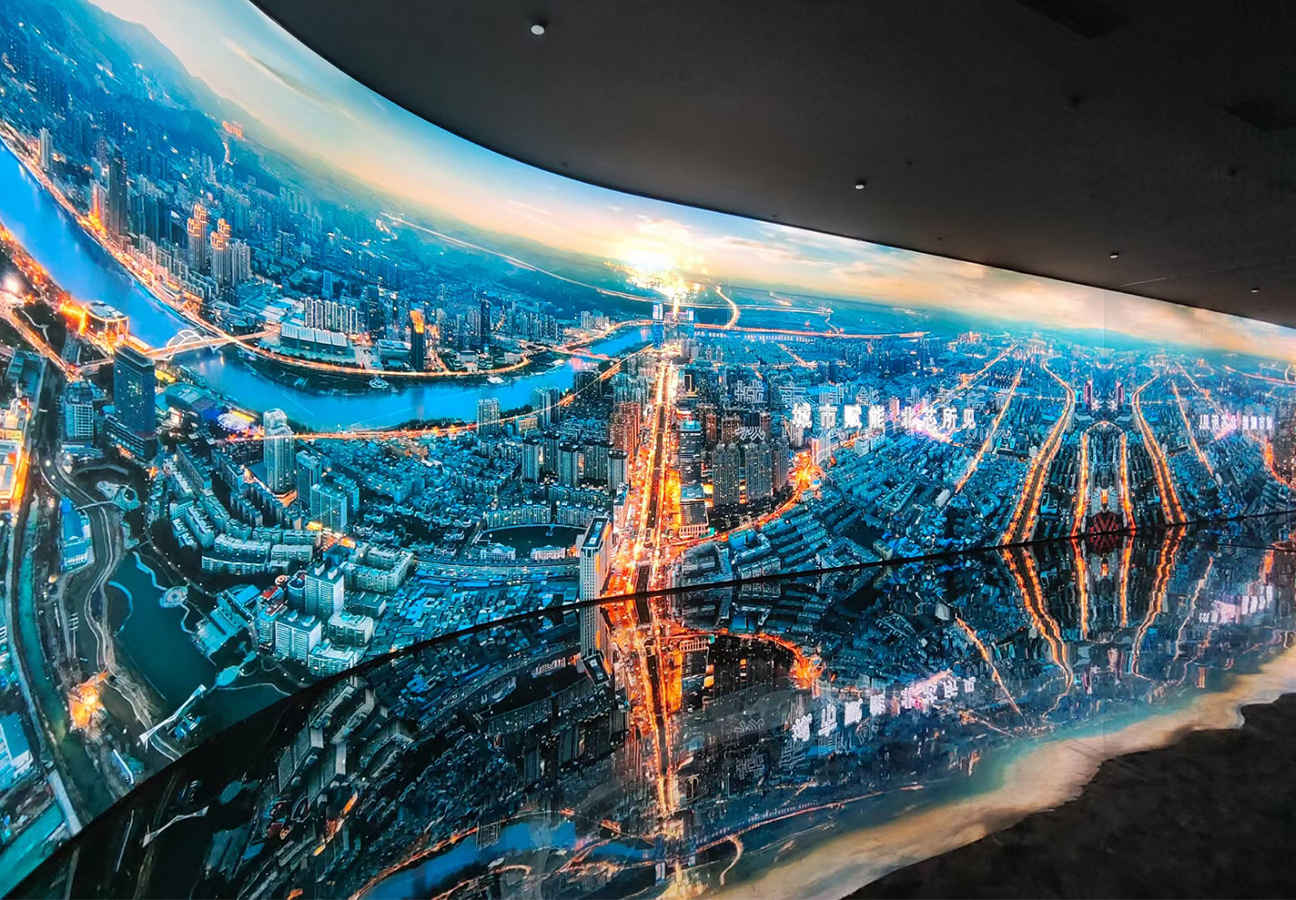 Ease Of Installation And Maintenance
The installation and maintenance of indoor LED small-pitch screens are also factors that need to be considered. Choose a modular design that is easy to install and remove for easy assembly and screen size adjustments. In addition, considering maintenance costs, selecting LED modules with long life and high reliability can reduce the frequency of maintenance and replacement.
Control System And Content Management
Make sure to choose a sound control system and content management software. This will help you conveniently control and manage what's displayed on your screen, including updating content in real time, adjusting brightness and contrast, and monitoring remotely