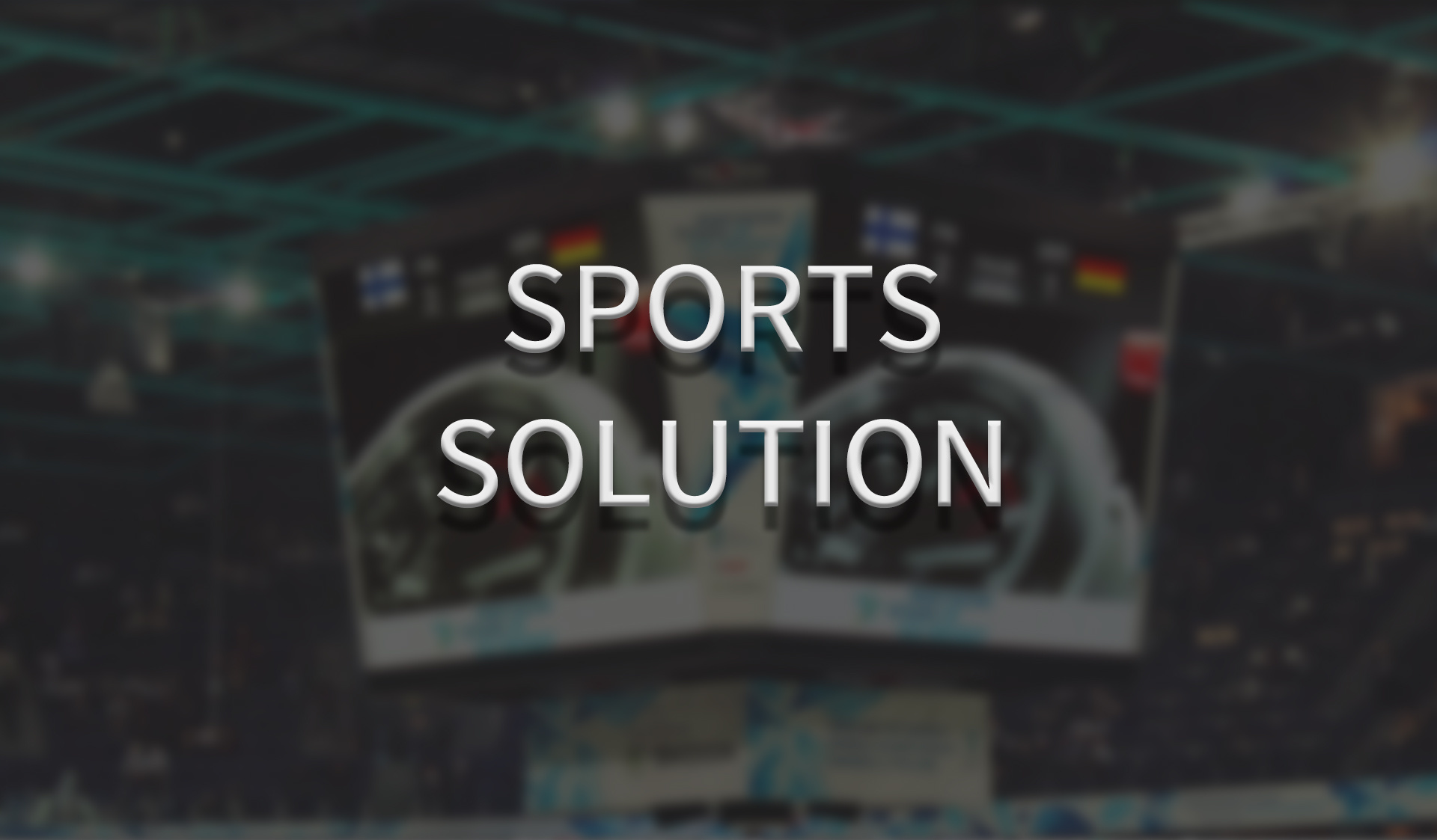 Choosing The Appropriate LED Display
According to the audience density and viewing distance of the sports venue, choose the appropriate pixel density and screen size to ensure that the audience can clearly see the content on the screen.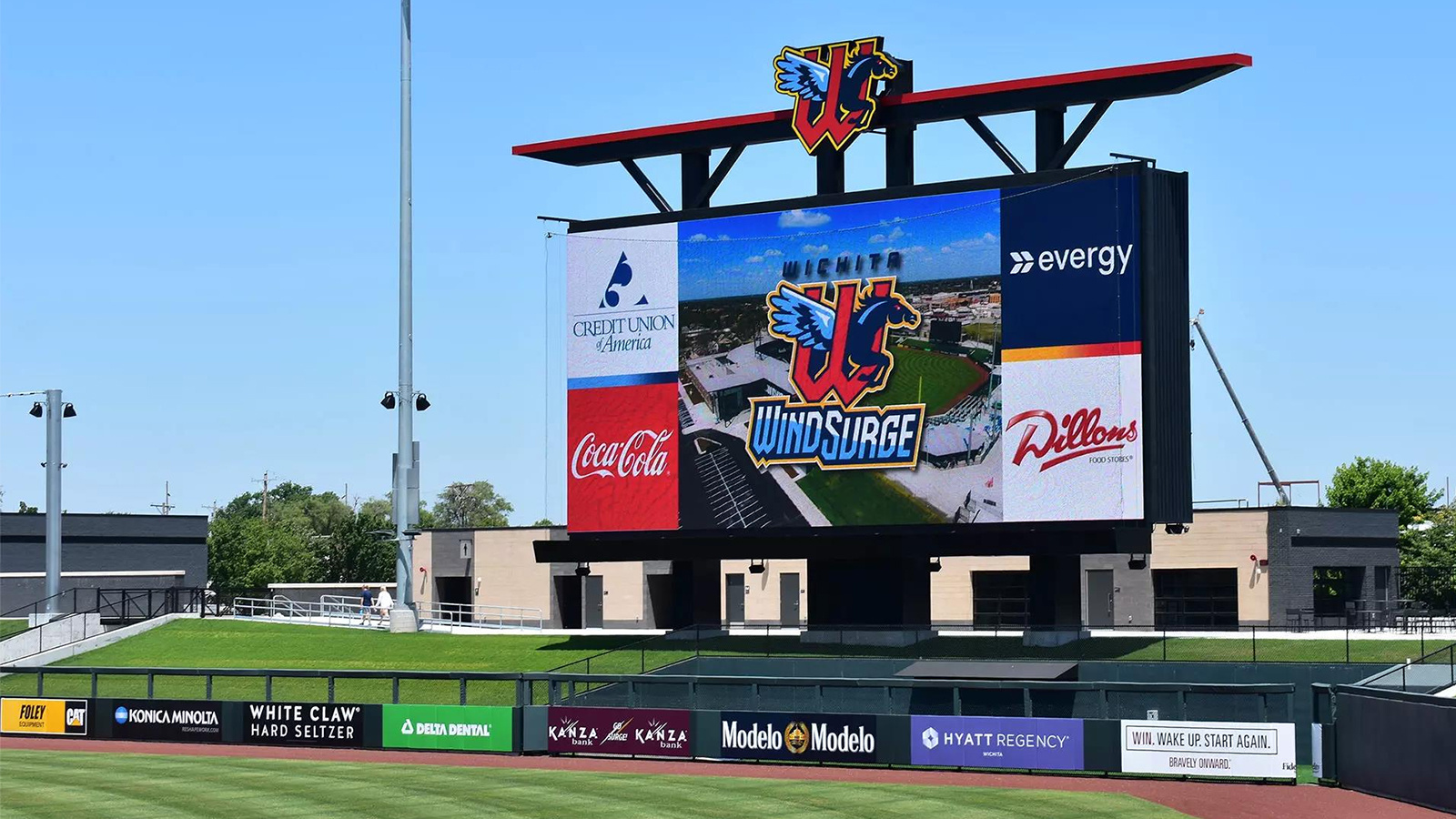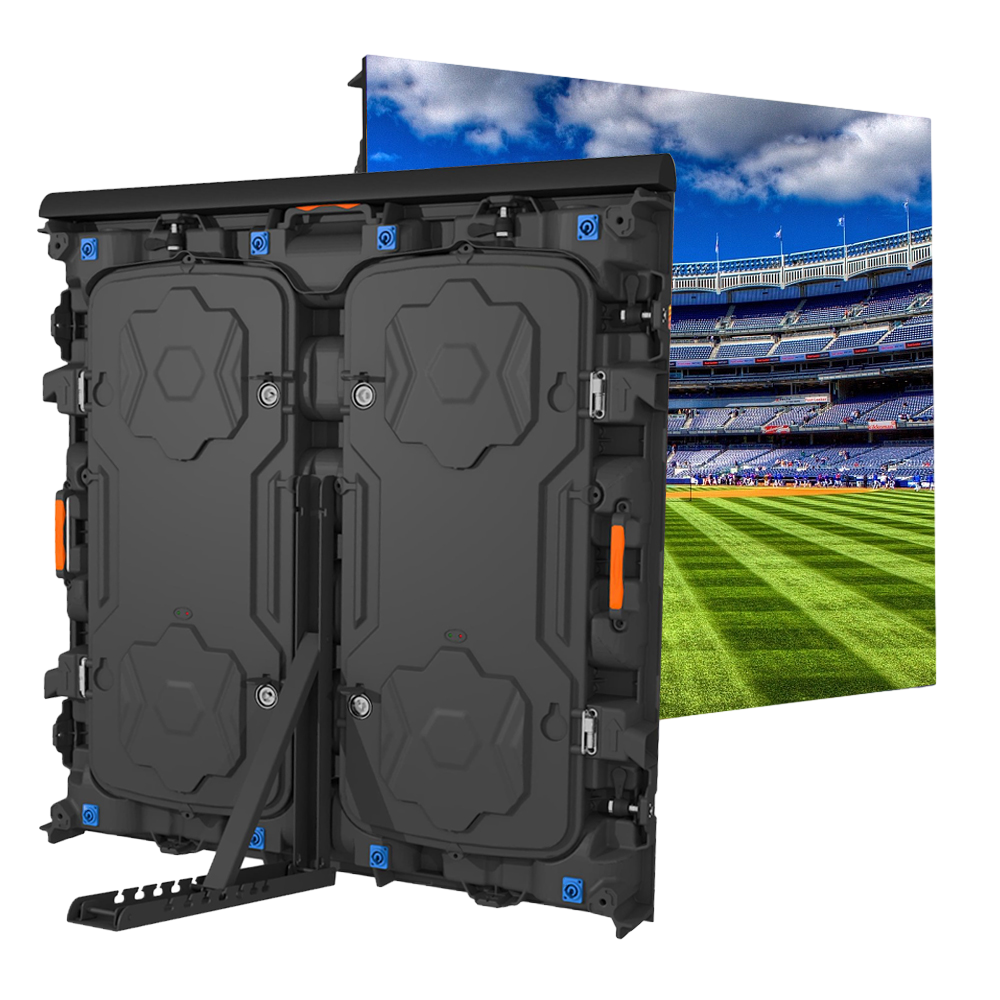 Security Guarantee Of LED Display
The LED display in the stadium should be equipped with security protection and monitoring systems. In the process of use, it is necessary to regularly check the sensors, indicators, monitoring equipment, lightning protection, etc., to ensure the safety of the stadium and the normal operation of the equipment to prevent accidents.
Consider Environmental Adaptability
LED screen should have enough durability to cope with the various situations and challenges that may be encountered in sports venues, for outdoor sports venues, the choice of waterproof LED screen is crucial, in some vibration frequent or may occur in sports venues, such as racing venues, it is necessary to choose LED screen with seismic ability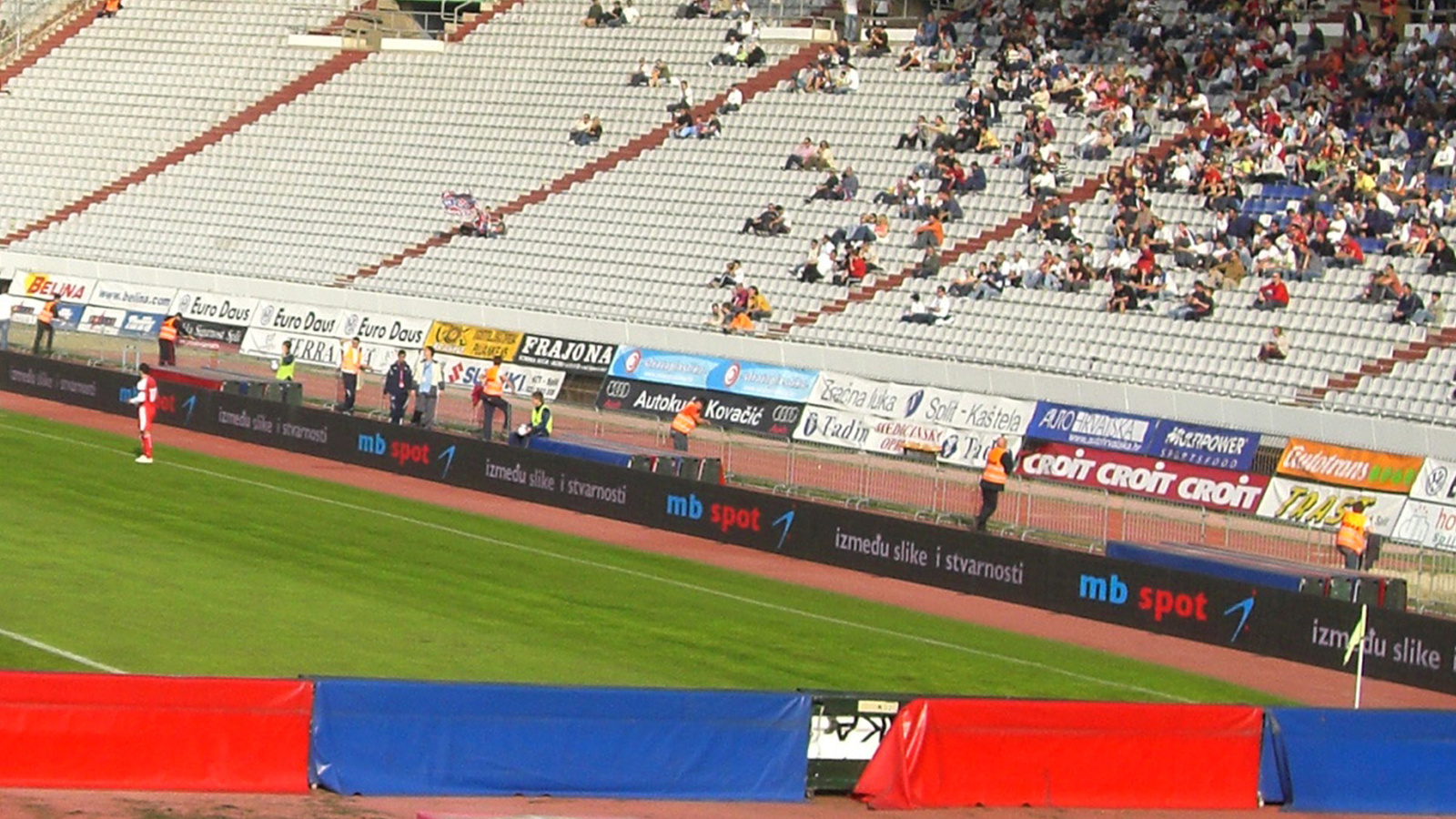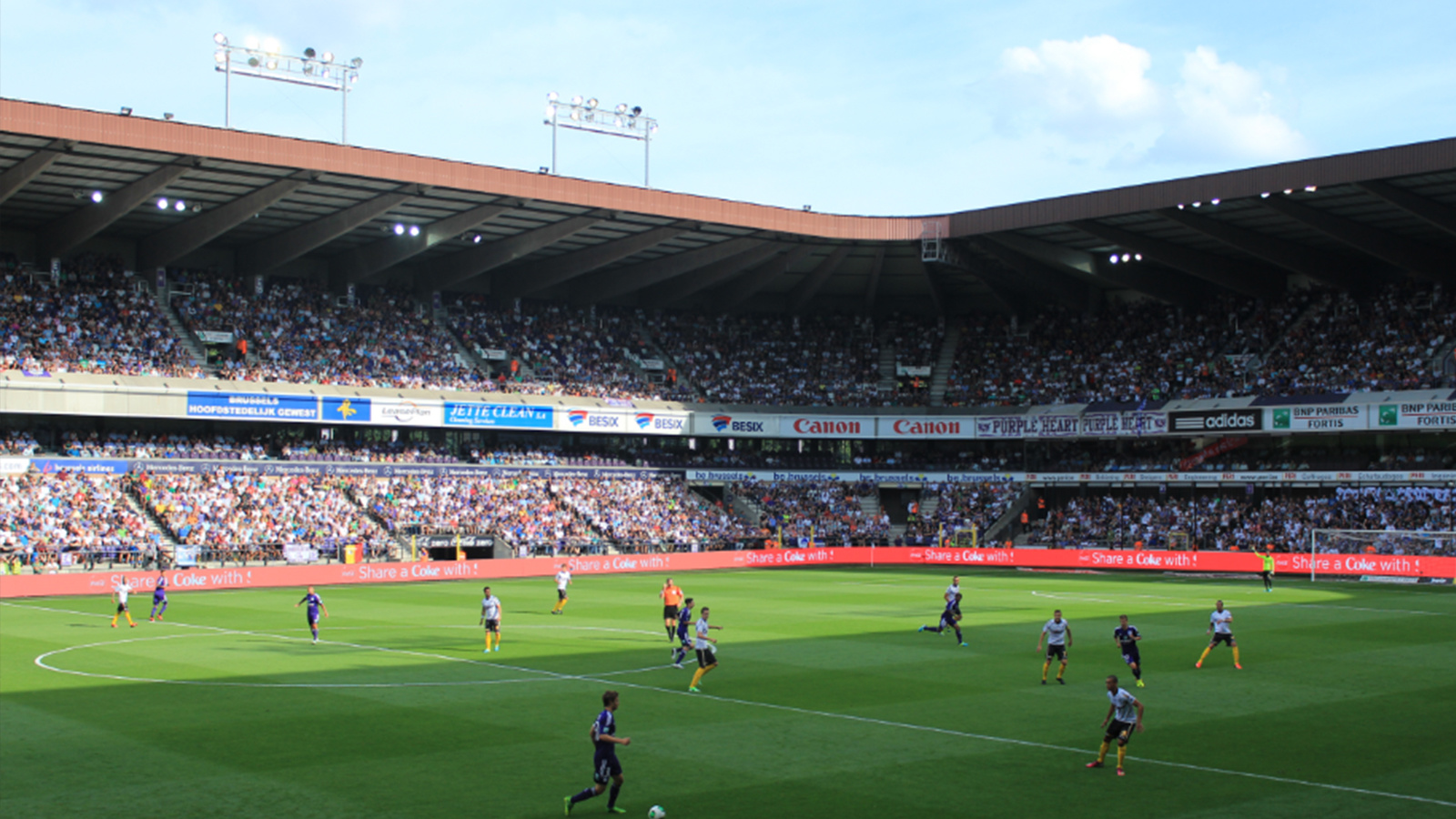 Energy-Saving Effect
In the LED display of sports venues, it is recommended to choose high-efficiency and low-power LED screens to reduce energy consumption and operating costs. Choose LED display with high energy efficiency level and reasonable heat dissipation design.
Content Management System
Choose a content management system with ease of use and flexibility to easily update and manage content on multiple different screens, enabling one computer to control multiple displays. Significantly reduce the burden on staff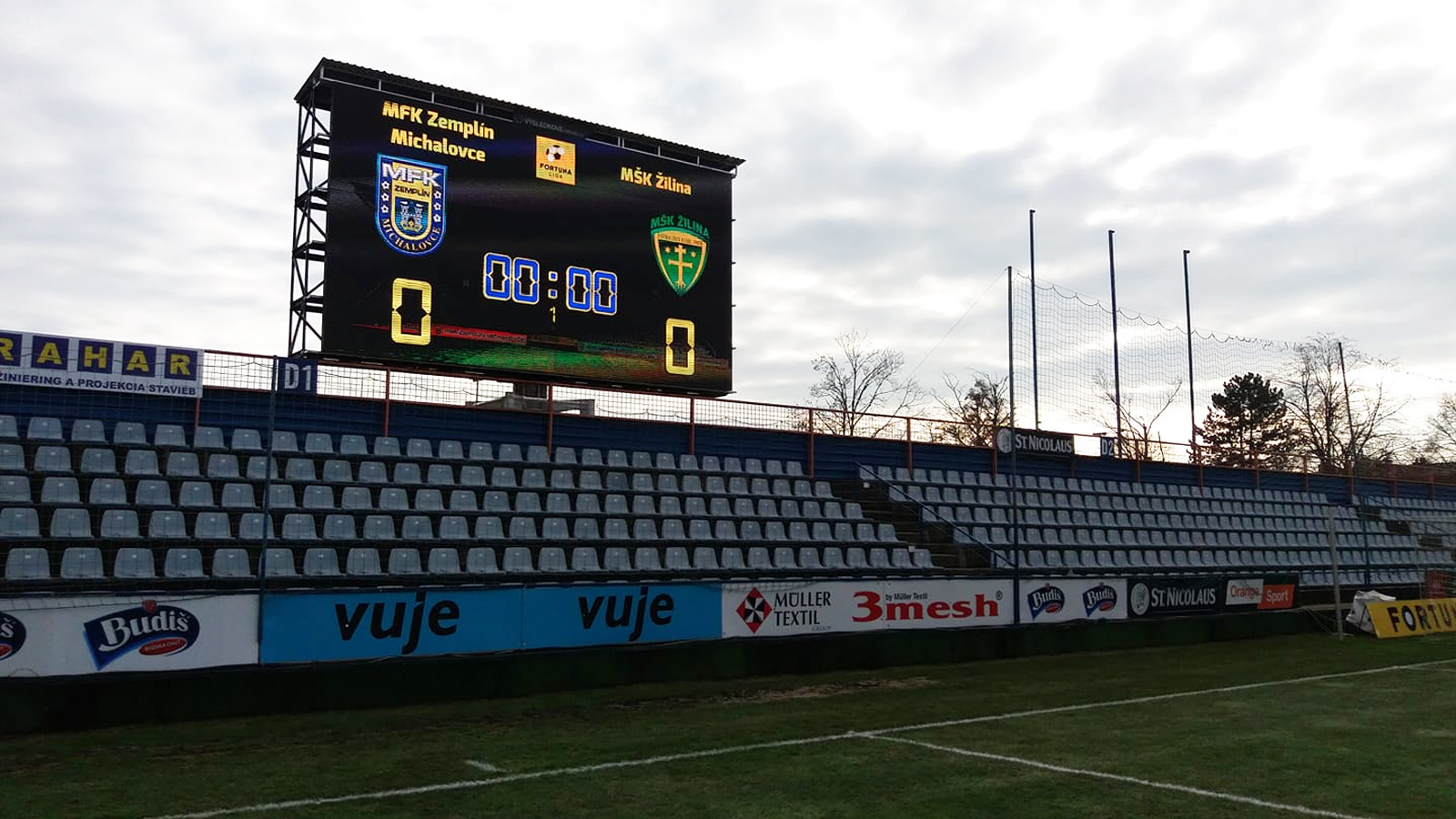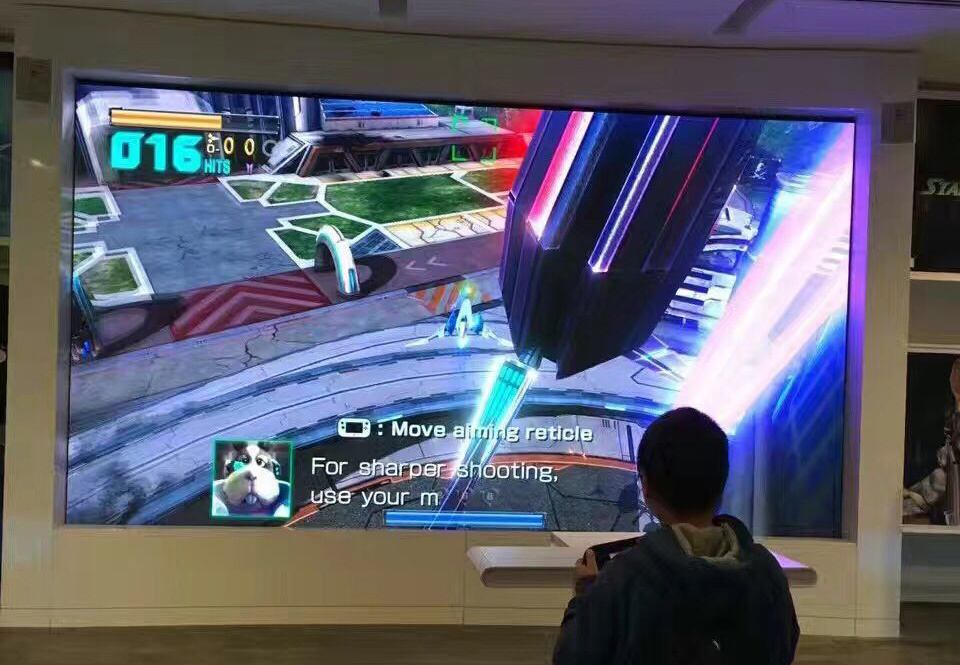 P1.56MM 2.8X1.8M IN USA 1