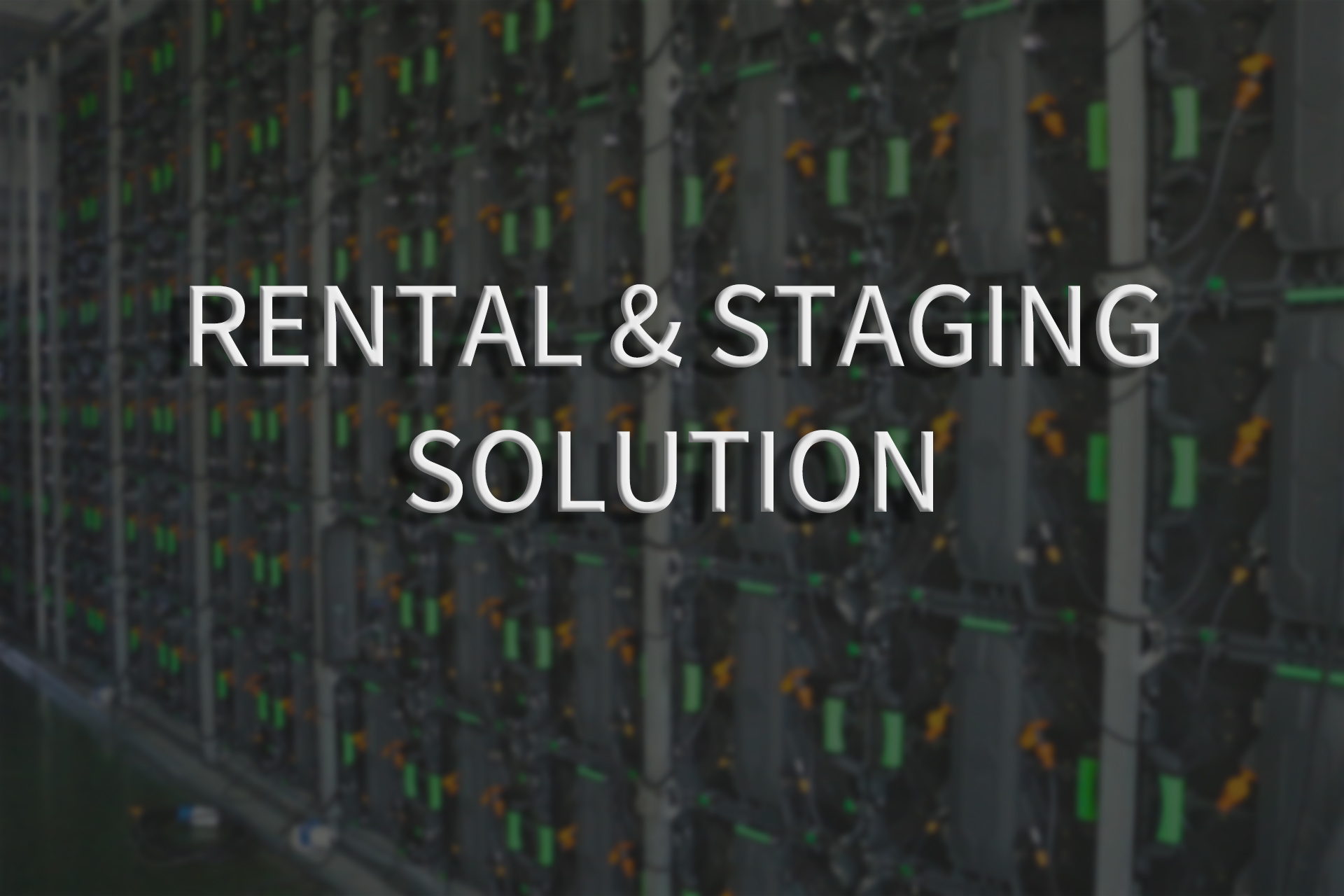 Flexible Rental Options
Rental LED screens provide a variety of flexible rental options, and customers can choose screens with appropriate specifications, sizes and functions according to their needs. This flexibility enables customers to tailor their display solutions to specific events, exhibitions or needs.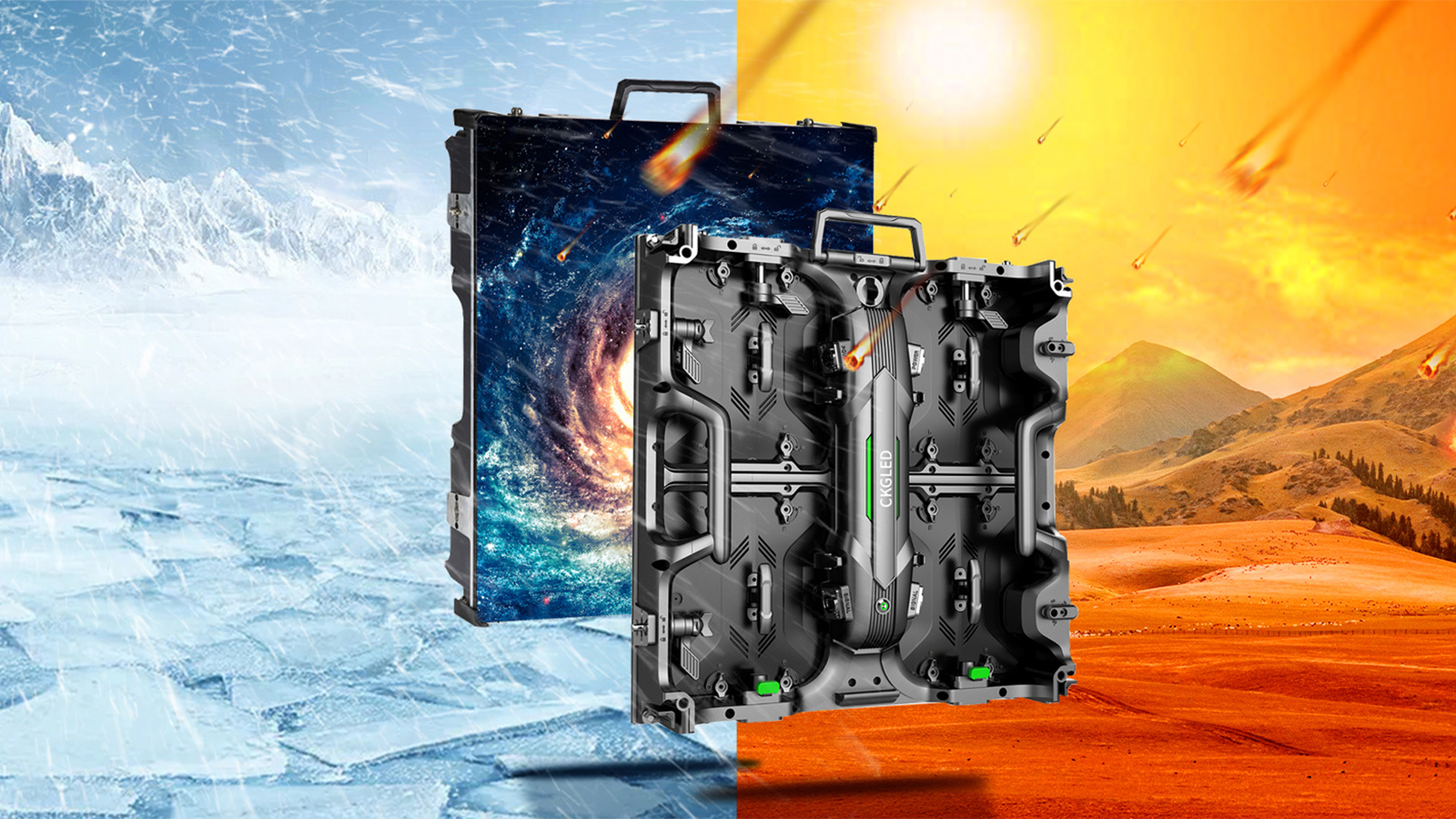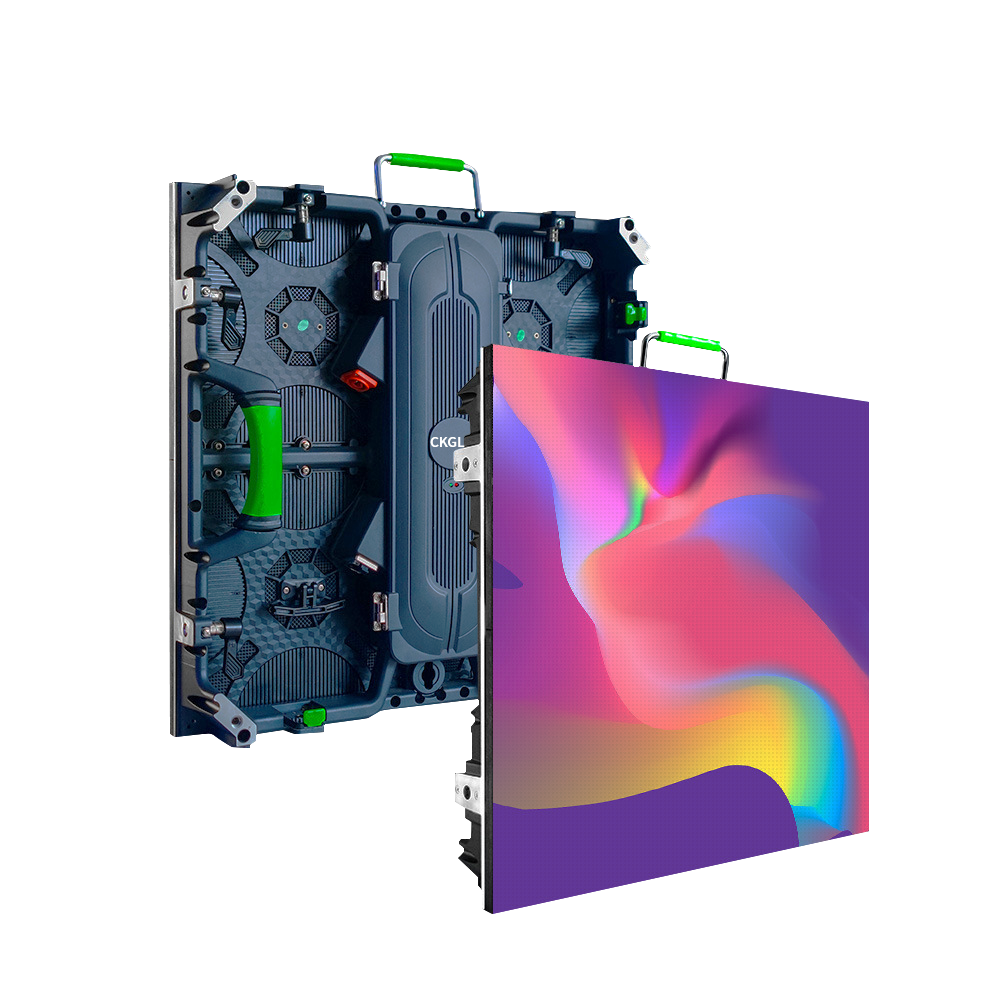 Dust And Water Proof
Rental screens usually need to adapt to various environmental conditions and be used in indoor and outdoor places, so the waterproof and dustproof level is very important. With a high waterproof and dustproof level, it can protect the screen from bad weather and environmental influences
High Refresh Rate
LED rental screens are generally involved in shooting occasions. High-refresh LED screens can greatly increase the visual effect of shooting and reduce screen flickering and moiré.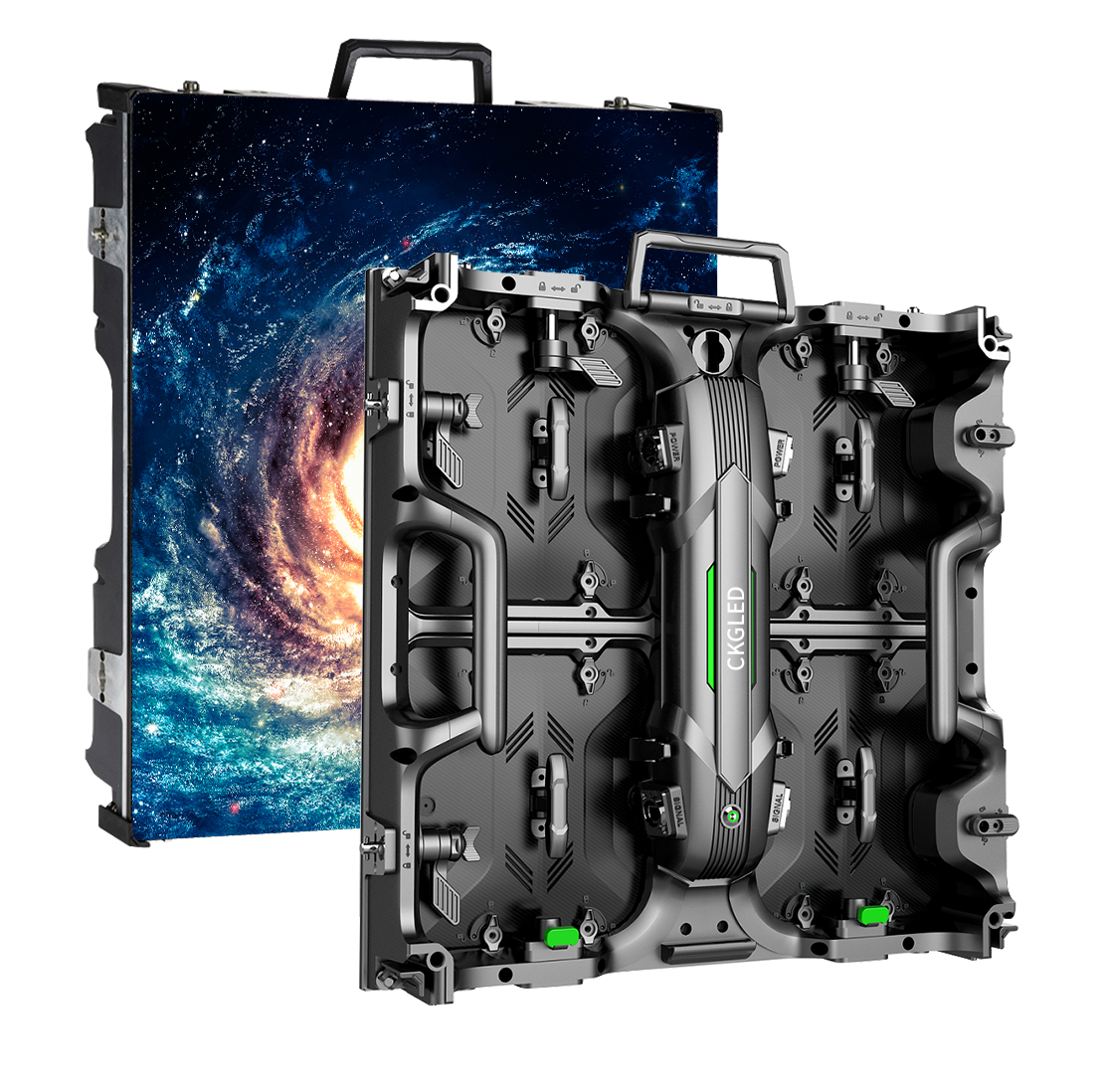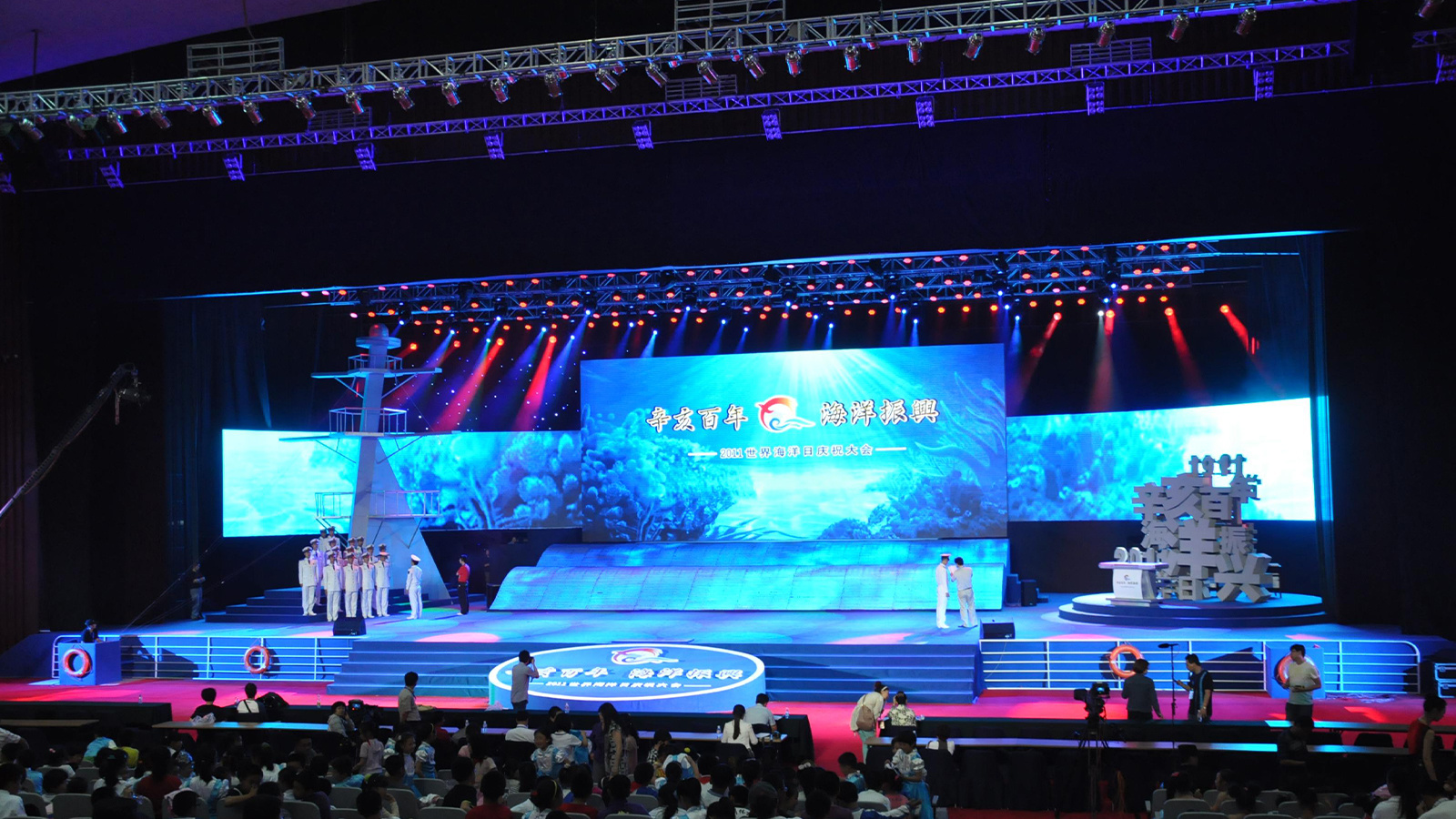 Technical And Maintenance Services
Rental LED screens are usually equipped with comprehensive technical support and maintenance services, providing a professional engineer team to install, debug and maintain the screen. This way clients don't have to worry about technical issues and breakdowns, and can focus on the success of their event.
Environmentally Friendly And Sustainable
Compared with traditional display technology, LED display technology is more environmentally friendly and energy-saving. Rental screen solutions can help customers reduce resource consumption and carbon emissions. In addition, rental screens are often optimally designed to be more energy efficient