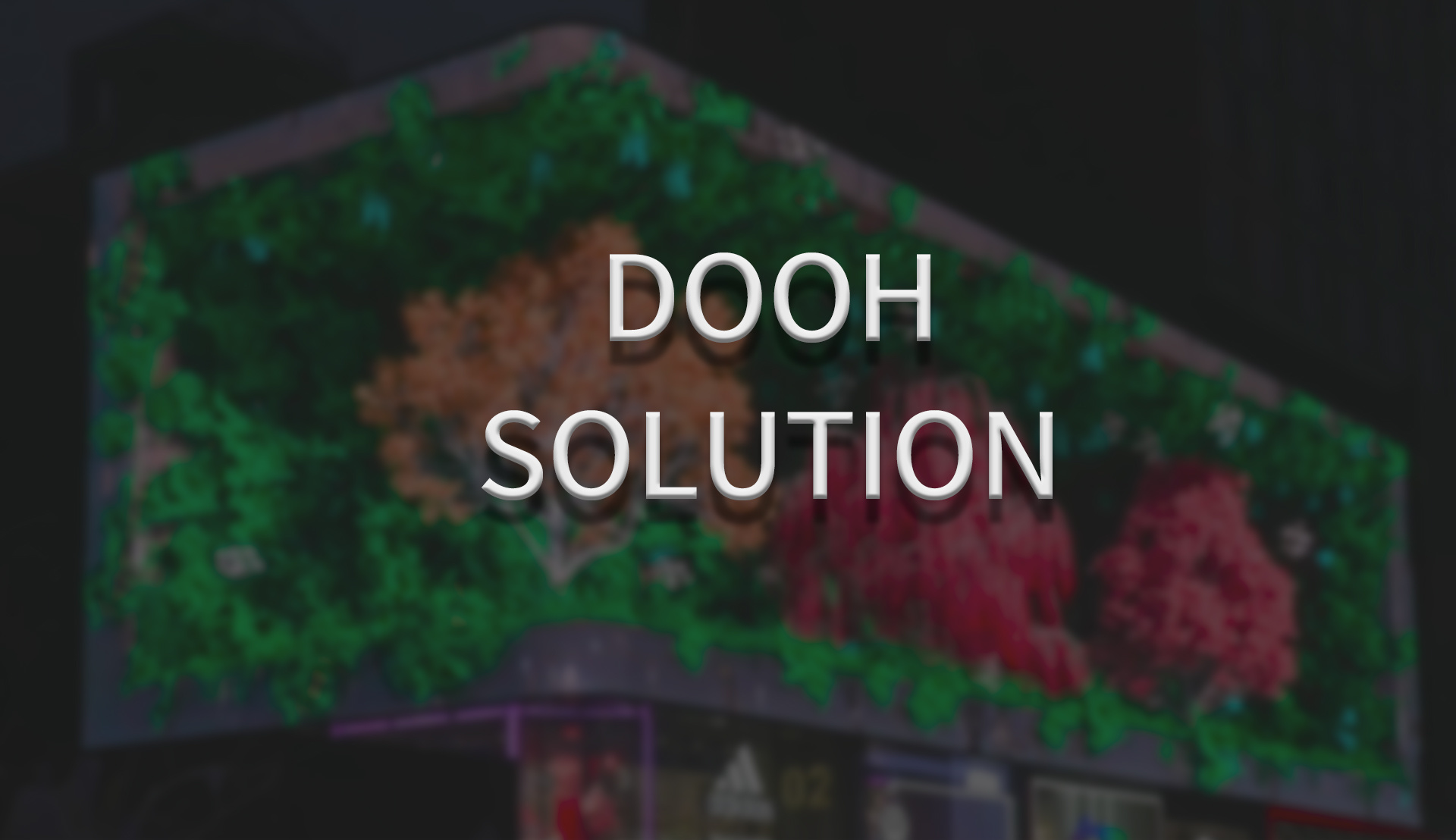 3D Naked Eye
outdoor display can realize 360° to convey the brand concept to the audience. It is an excellent choice for brand promotion.It is recommended to advertise with 3D video sources to achieve the best publicity effect.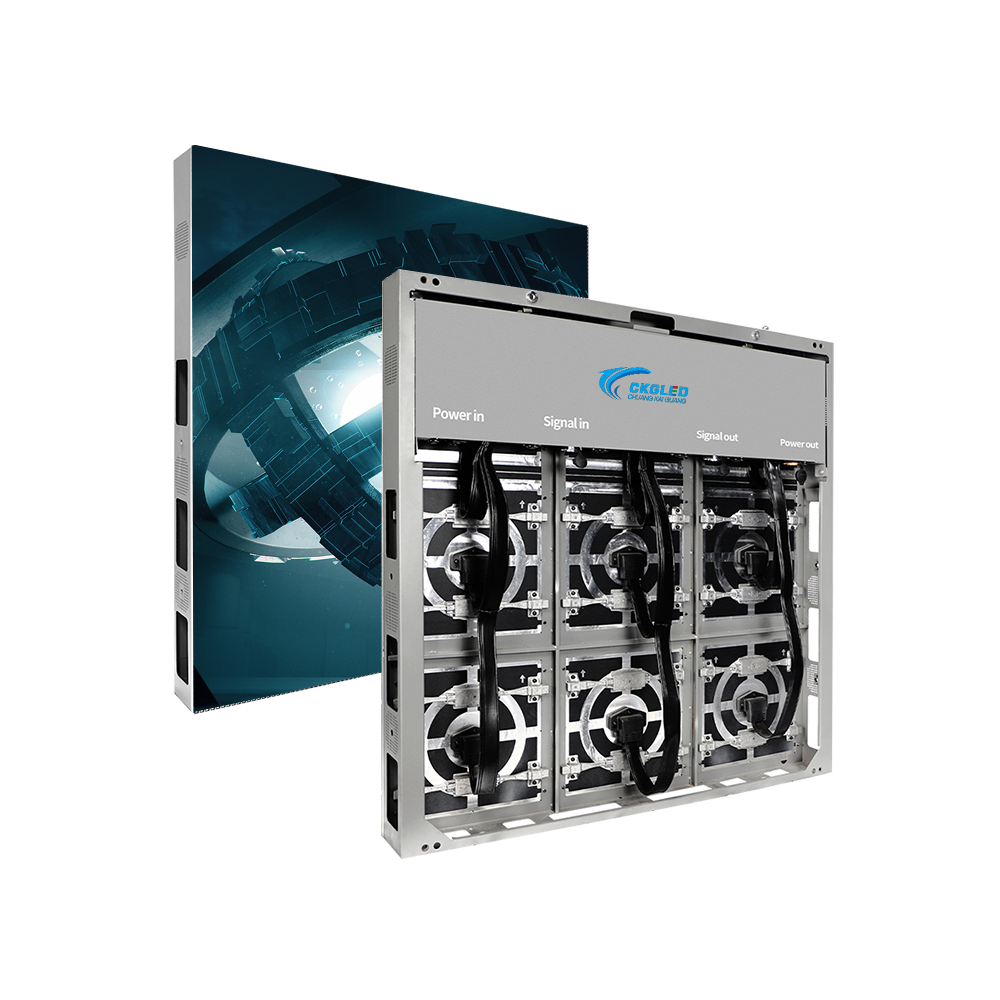 High Brightness
Outdoor LED displays need to work under different sunlight and climate conditions, so our LED outdoor displays have high brightness and long-distance visible high-definition so that they can maintain a clear display under strong sunlight
Energy Efficient
Outdoor LED displays are designed to reduce energy consumption and carbon emissions.Our F5 series can save up to 75% of energy compared to traditional outdoor LED displays and is supported by experimental data.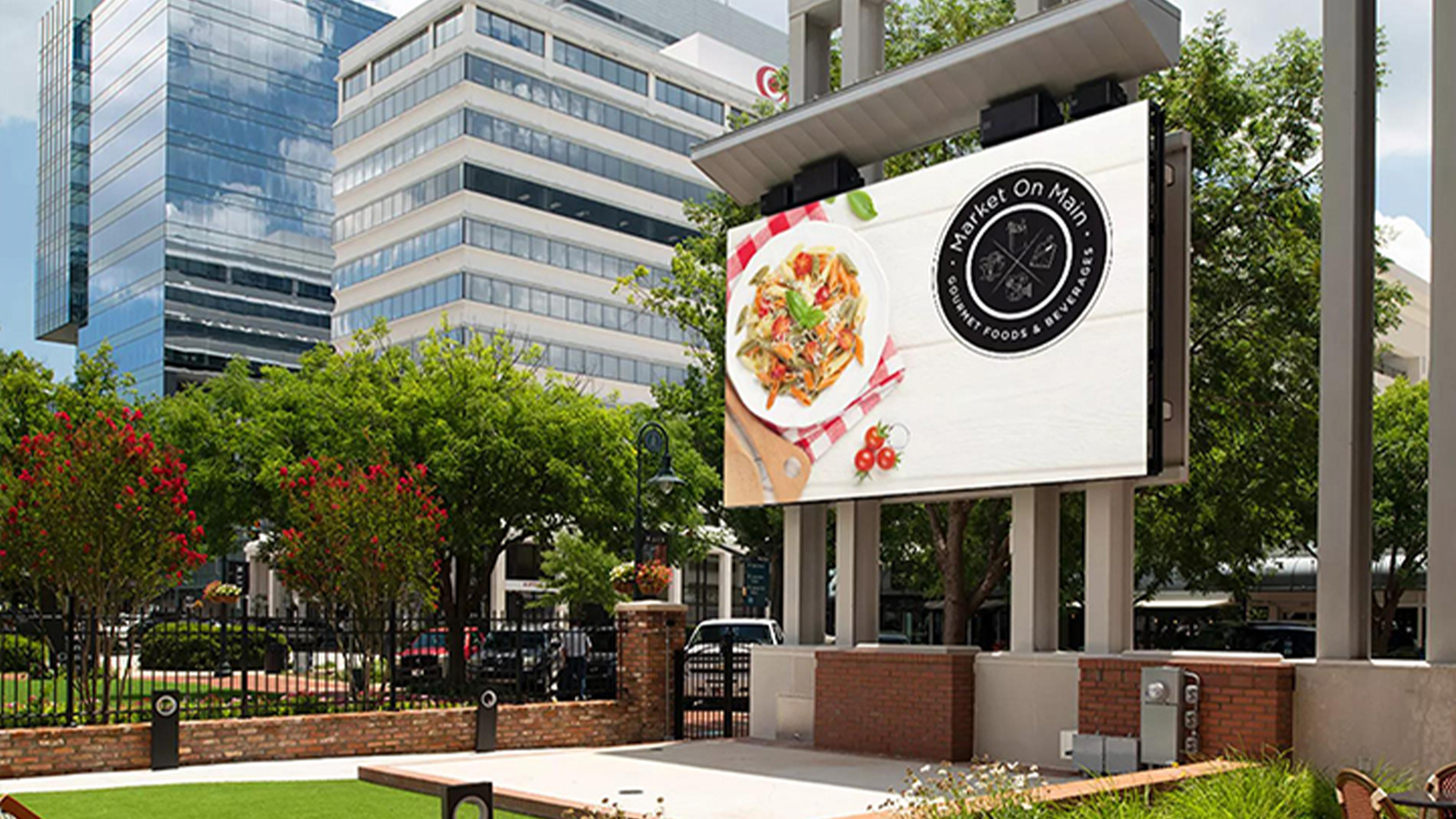 Cloud Cluster Control
Intelligent technology and cloud platform can be used to realize the control and operation of multiple outdoor LED displays thousands of kilometers away at anytime and anywhere, and the screen parameters and content can be flexibly adjusted according to different needs.
Various Installation Methods
Outdoor LED screen installation methods include embedded installation/roof installation/hung installation/column installation, etc., which can be customized according to requirements.