CKGLED participate in 2019 PALM EXPO in Mumbai Ind
---
Exhibition time: May 30-June 1, 2019
Location: Mumbai, India
Exhibition cycle: once a year
Exhibits: P4.8mm outdoor / P3.91mm indoor.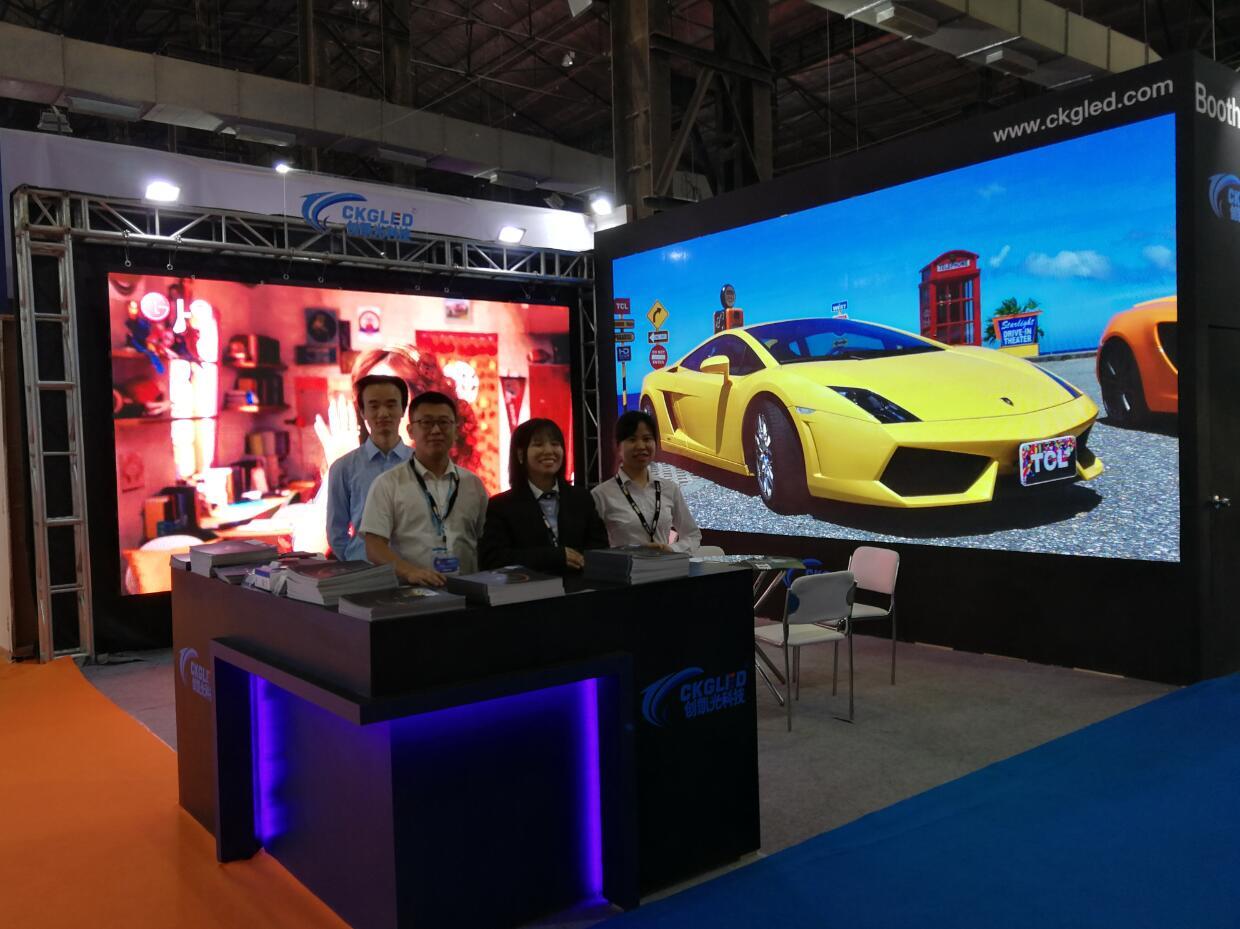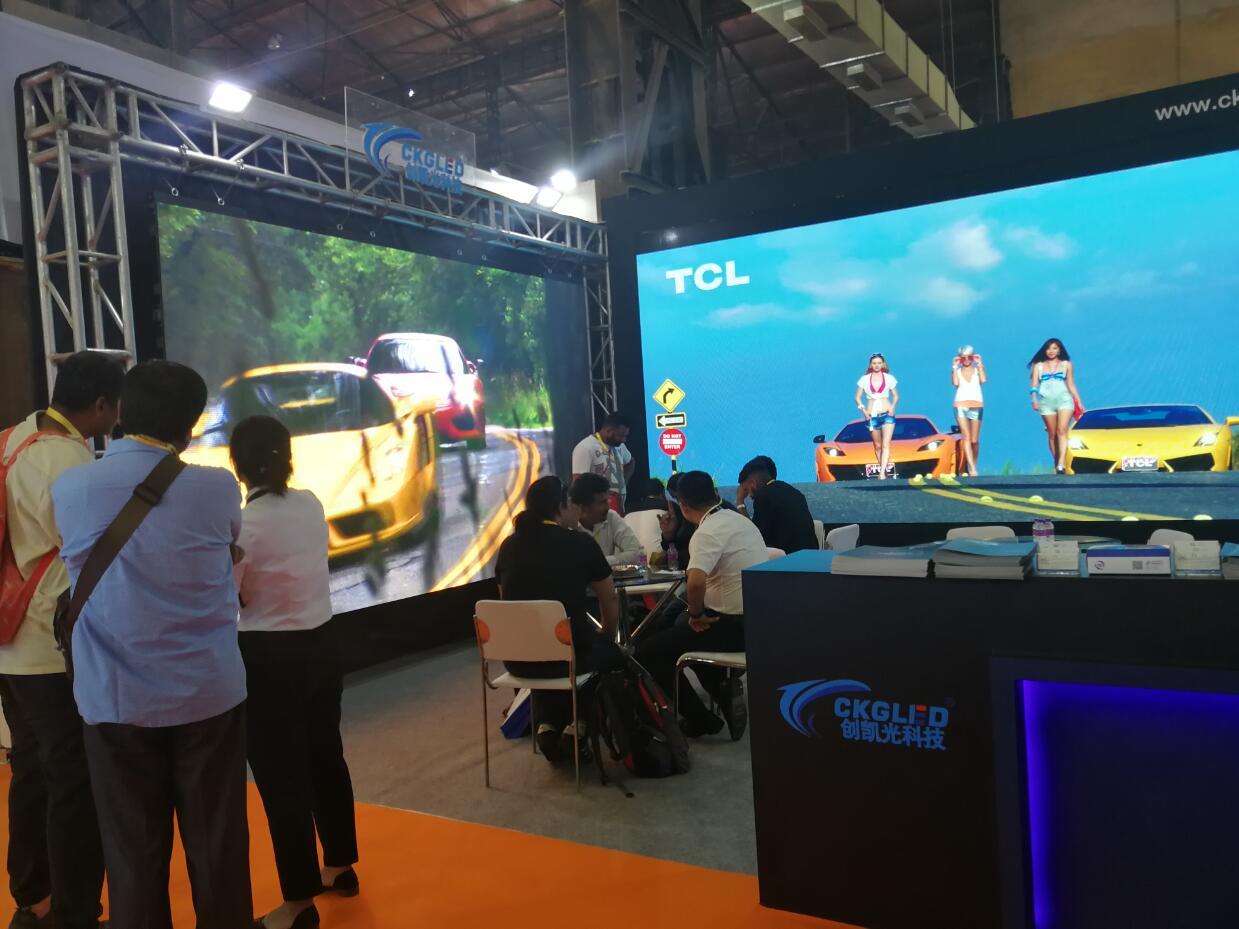 Shenzhen Chuangkaiguang Co., Ltd. (CKGLED) is a professional LED display factory specialized in R & D / production/sales. CKGLED promises to value every customer, every order and every feedback. Let us go hand in hand and consider the mission of "showing the beauty of the world" to create a more colorful and beautiful world.
CKGLED exhibited 4.032m x2.304m of P4.8mm outdoor 576x576mm die-casting aluminum rental led screen, and 5m x 2.5m of P3.91mm indoor 500x500mm die-casting rental led screen.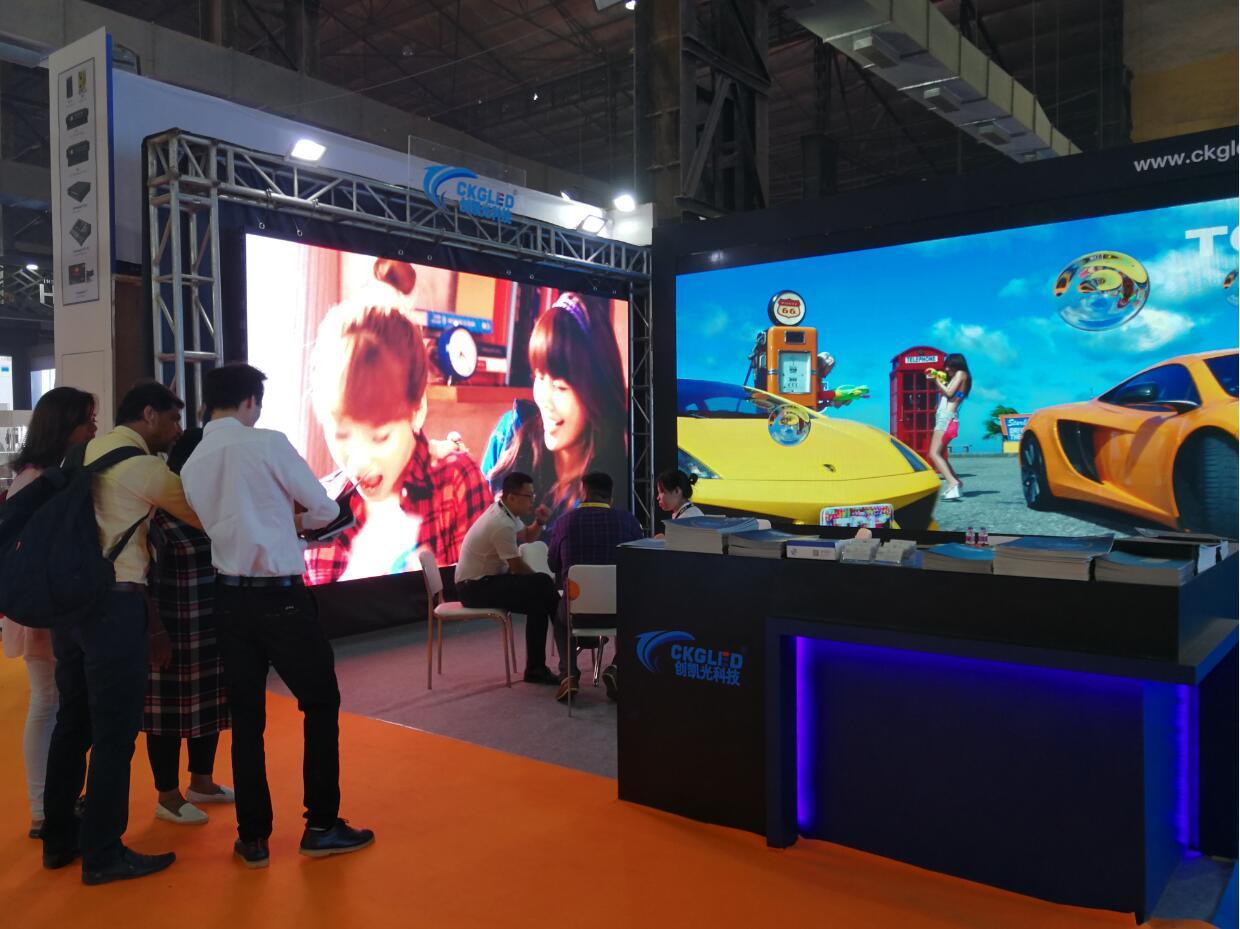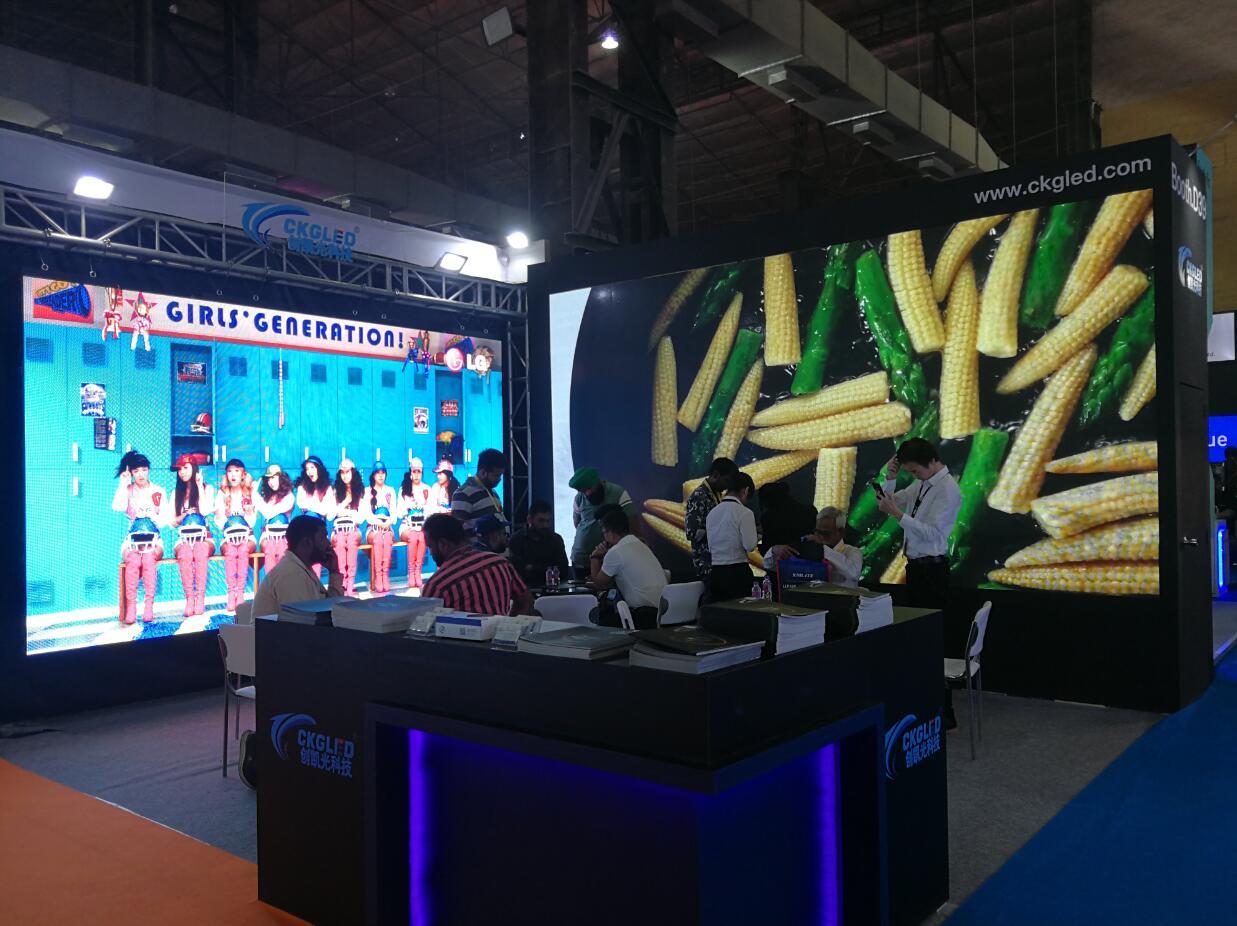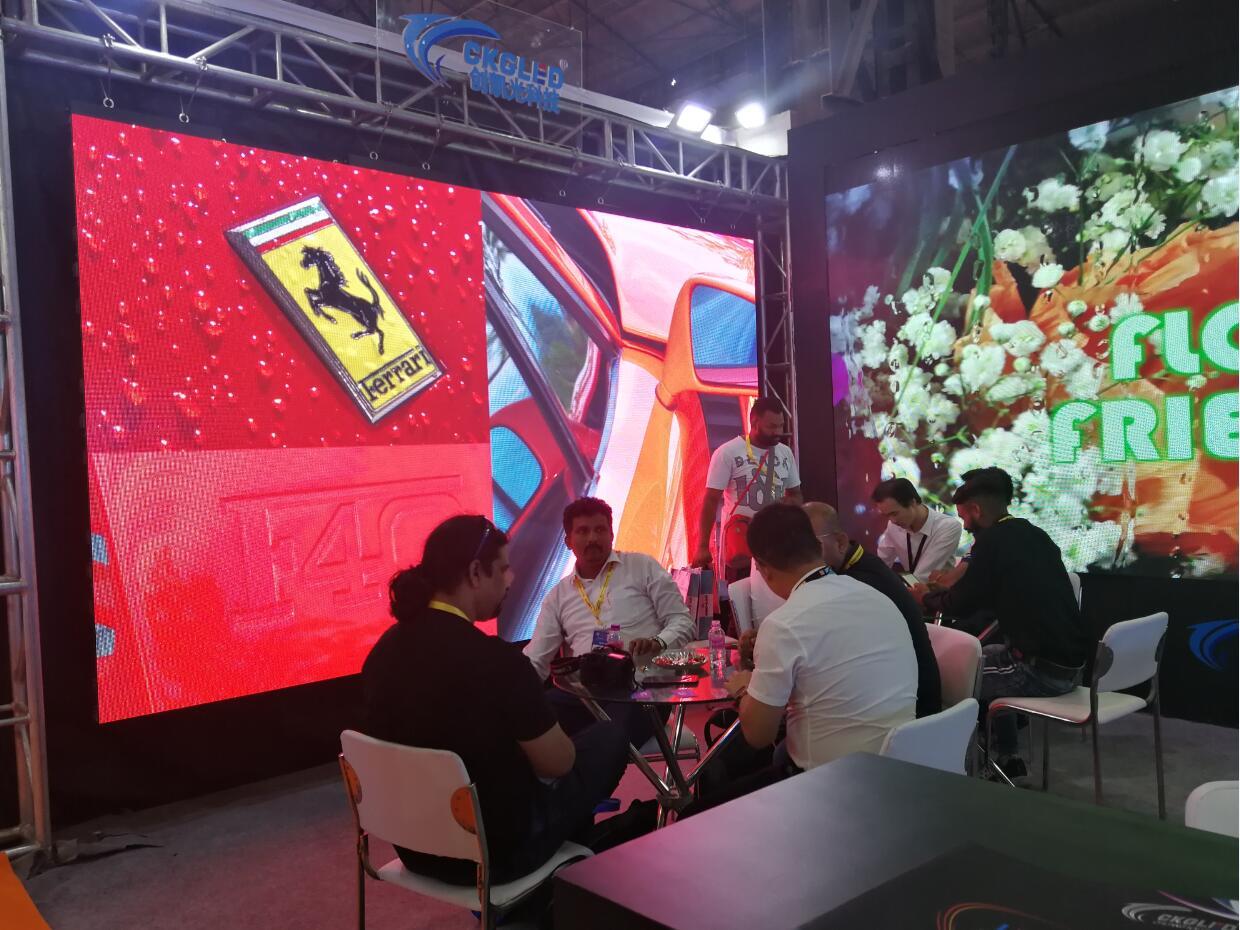 This exhibition was a complete success, and all the exhibits were purchased by customers at the exhibition site. www.ckgled.com.